Gear Hunter
Vandoren - SM419 ALTO MPC A28
Quantity Available: 1
Condition: Used
---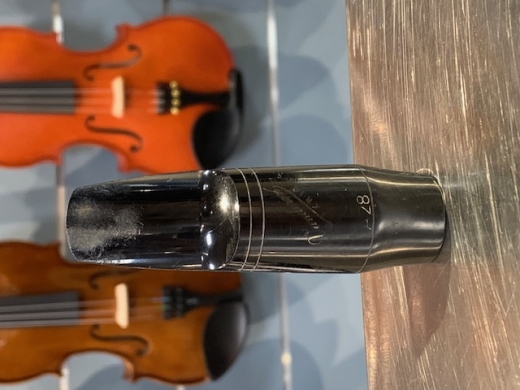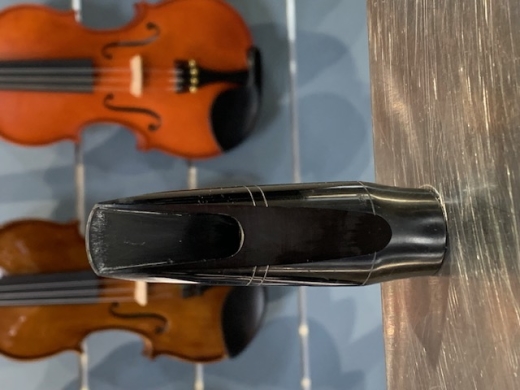 Buy From Store
Ship from Store
Pick Up in Store
Customer responsible for any shipping charges.
---
Description
USED VANDOREN A28 ALTO MPC - GOOD CONDITION - SLIGHT DISCOLOURATION, PLEASE SEE PICTURE

Vandoren V5 Alto Saxophone Mouthpieces feature a small bore, flat baffle, and a normally sized chamber. These ebonite mouthpieces are available in both jazz and classical configurations. Vandoren V5 Mouthpieces do not include a ligature or mouthpiece cap with the mouthpiece, and it is recommended to use a Vandoren Optimum Ligature (purchased separately) to get the best results. Cap and Ligature NOT Included.