Guelph - French horn Lessons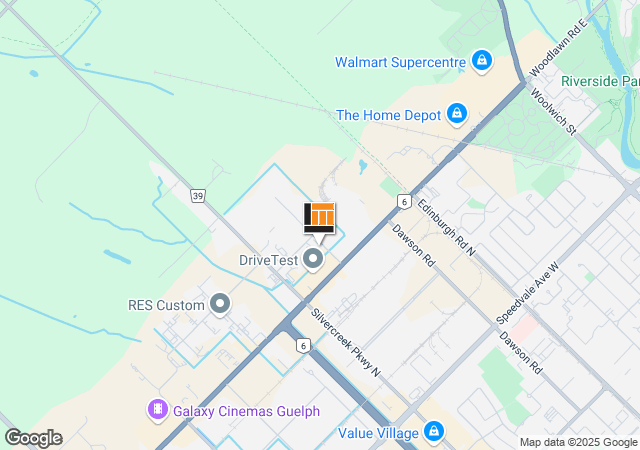 Monique Sutherland
With a music degree in Voice Performance from Wilfrid Laurier and 20 years experience managing people and special events, Monique is well-equipped to be running the Lesson Centre at Long & McQuade. She has a strong belief in music education for all ages and is currently studying piano with the hopes of being able to play Debussy's Claire de Lune.
Our French horn Teachers:
show all

Rob Gellner
(On-line Lessons Only Available for Trumpet, Trombone, French Horn)
Registration Request
Online Lessons: Yes
With a composition degree from Wilfrid Laurier, Rob has been playing trumpet for over 30 years and teaching for a decade, focusing on technique for the best possible sound while creating a fun yet challenging environment. He also teaches theory, composition and musical arrangement. He is known for playing in big bands as well as in solo performances. He has played in many musical productions, symphonies, and classical groups, touring and recording with many artists in the area. Rob's private lesson rate is $24.00/half-hour.