Kanata - Double bass Lessons
66 Hearst Way (Unit #4)
Kanata, Ontario, K2L 2P4

---

Lesson Centre:Phone or Text (613) 595-1235
Store Phone: (613) 595-1035
Fax: (613) 595-1175

Lesson Centre Email: kanatalessons@long-mcquade.com
Store Email: kanata@long-mcquade.com

Lesson Centre Hours
***IN PERSON LESSONS NOT AVAILABLE DURING LOCKDOWN***
For online lessons, please call 613-595-1035 or email at [email protected] for more information.

Monday: 10:00 am - 9:00 pm
Tuesday: 10:00 am - 9:00 pm
Wednesday: 10:00 am - 9:00 pm
Thursday: 10:00 am - 9:00 pm
Friday: 10:00 am - 9:00 pm
Saturday: 10:00 am - 6:00 pm
Sunday: 12:00 pm - 5:00 pm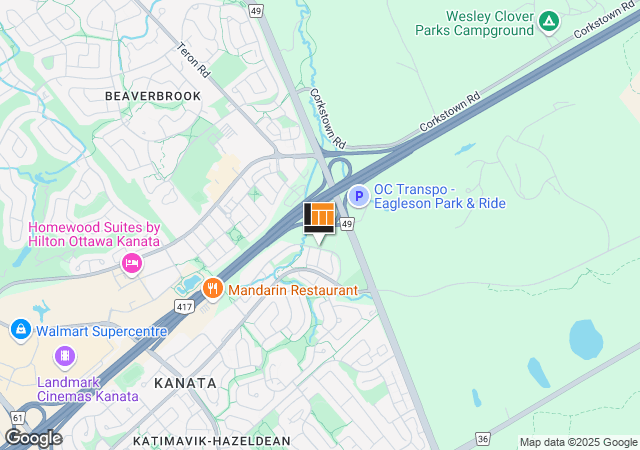 Our Double bass Teachers:
show all

JACOB CLARKE (ONLINE LESSONS AVAILABLE)
(Guitar, Bass, Double Bass)
Registration Request
Online Lessons: Yes
Jacob is a guitarist/bassist who graduated from performance studies at Carleton University. He has performed many styles of music at a variety of venues ranging from festivals such as Bluesfest to restaurants, cafes, and hotels. He has recorded studio albums, toured with bands, and recorded for television as well as live-stream shows. Jacob's teaching is tailored to every individual, and his method is to always listen, engage with, and enjoy music.
$23 per 1/2hr. lesson.