Markham - Drum set Lessons
9833 Markham Road
Markham, Ontario, L6E 0E5

---

Lesson Centre:Phone or Text (905) 471-5322
Store Phone: (905) 209-1177
Fax: (905) 209-1463

Lesson Centre Email: markhamlessons@long-mcquade.com
Store Email: markham@long-mcquade.com

Lesson Centre Hours
Monday - Friday: 1:00pm - 9:00pm
Saturday: 9:30am - 6:00pm
Sunday: CLOSED

Christmas and New Year Closure:
We are closed from December 24th 2021 to January 2nd 2022 for all In person Lessons.   
Please check with your teacher regarding Online Lessons during the Holiday Season.

We're open for in-person lessons! Please inquire within regarding in-person teacher availability.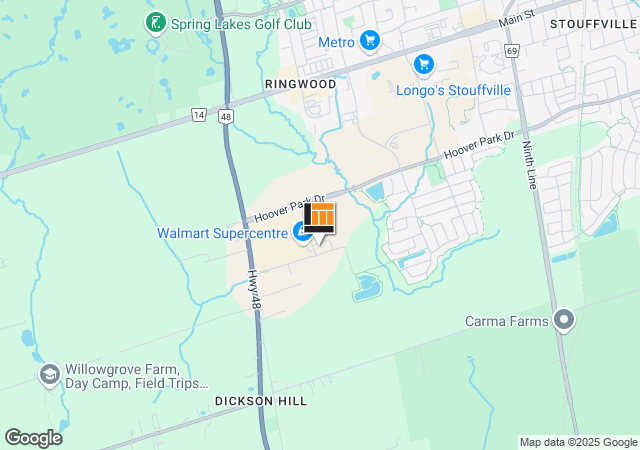 This Location Offers:
Online Lessons
All Lessons
Private Lessons
Welcome to the Long & McQuade lesson centre in Markham! Our in-person lessons have resumed and we are once again open to all customers! Please take a moment to view our teachers or click on "Registration Request" in order to register for lessons.
We offer 30-minute, 1-on-1 private lessons for all instruments. Please inquire within regarding teacher availability for in-person lessons.
Our Drum set Teachers:
show all

Mike McClelland
(Drum Set - InPerson Lessons Available)
Registration Request
Online Lessons: Yes
Mike has over 35 years of professional teaching experience around Markham. He has a wealth of performance experience including the Downtown Jazz Festivals in Toronto, Montreal, Ottawa, and Montreux, Switzerland. Mike has performed with renowned artists Bob Fenton, Doug Riley, Shirley Eikhard, Bill Grove, Tommy Ambrose,and Salome Bey. He is an active member of the band Largely Unknown along with Don Thompson and Kathy Moses. Being well versed in all genres, Mike is able to teach basic to advanced percussion rudiments and techniques and is well known for making lessons enjoyable and fun.

Mike's rate is $27.00/30min lesson.

Nigel Maynard
(Drum Set - In Person Lessons Tuesdays)
Registration Request
Online Lessons: Yes
Nigel completed the Jazz Studies program at Humber College and has an extensive teaching and touring background of over 10 years. He has experience working with advanced students for College and University audition preparation, assisting drummers to prepare for touring opportunities, and also enjoys working with beginners and hobbyists. Nigel is passionate about teaching lessons in all styles including Rock, Funk, Jazz, Gospel, Fusion, Calypso, Reggae, Ska, Latin, African/Congolese,and Contemporary. As a teacher, he aims to inspire students and have them understand music as a form of art and expression.

Nigel's rate is $27.00/30 min lesson.

Tim Gittens
(Drum Set - InPerson Lessons Wednesday to Saturday)
Registration Request
Online Lessons: Yes
A graduate of Humber College's Jazz Studies program, Tim has been a clinician and educator for almost 30 years, including being a part-time faculty at Metalworks Institute of Performance and Technology. He teaches lessons in rock, pop, jazz, country, blues, and reggae, making all within easy reach for his students. Tim maintains a busy gig schedule to make sure his skills are up to date. He has lent his talents to dozens of performers of nearly every genre: Blues Hall of Fame performers Shakura, S'Aida and Frank Cosentino, Juno nominees Divine Brown and Melanie Durrant, smooth jazz acts The Cates Fomin Project and The Night Porters, Motown session master Leroy Emmanuel, Funk tour de force Jerome Tucker Band, indie rockers Affinity and Bernadette Connors, The Hitmen Drumline, and various tribute acts: FMJ (Foreigner Meets Journey), Simply The Best (Tina Turner Tribute), Jimi Hendrix tribute artist Toney 'Wild T' Springer, Prince tribute The Funk Frequency, as well as several shows with Classic Albums Live. Throughout all of this, there have been all manner of studio and live gigs from local pubs to Massey Hall, cruise ships to festival stages, weddings, conventions, and almost anywhere music is made. Tim endorses Mapex Drums, Los Cabos Drumsticks, and Evans drumheads.

Tim's rate is $27.00/30min lesson.