North York - Bass guitar Lessons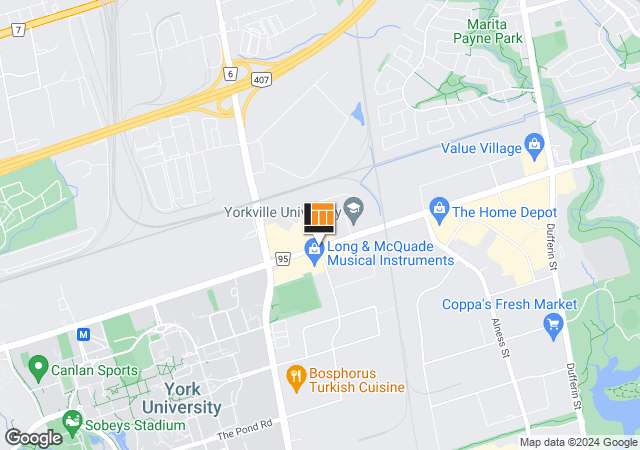 This Location Offers:
Online Lessons
All Lessons
Private Lessons
Group Lessons
Rock skool
Jazz band
Theory
Cello ensemble
Junior rock skool
Our Bass guitar Teachers:
show all

Kenneth McDonald
(Guitar, Bass guitar, Upright bass)
Registration Request
Online Lessons: Yes
B.F.A., M.A.

Ken is a hard hitting bassist and a well-rounded guitarist who has been teaching with us since 2007. Ken earned his degrees at York University and plays several genres with a variety of local and national acts. He has performed at many jazz festivals in the region and has toured from coast to coast.
Ken's rate is $27 an half hour.

Matt Elder
(Guitar, Bass guitar)
Registration Request
Online Lessons: Yes
Matt has been teaching guitar and bass at our location since 2009 with much success. His talents span many genres, from country to hard rock, and include songwriting for various bands. Matt strives to balance his lessons with playing and theory while at the same time instilling new techniques and a passion for learning.
Matt's rate is $25/half hour.