North York - Mandolin Lessons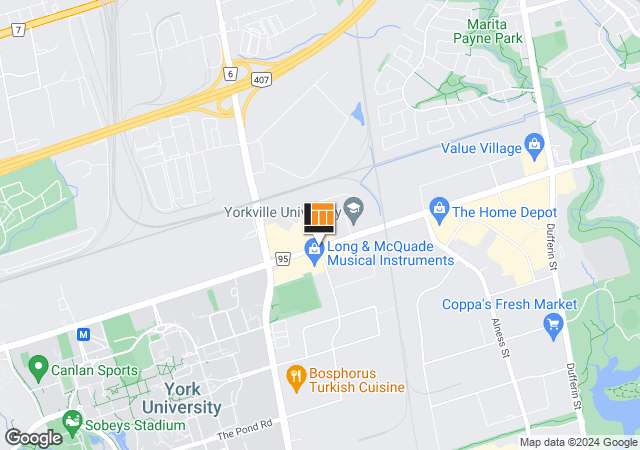 This Location Offers:
Online Lessons
All Lessons
Private Lessons
Private lessons include individual, weekly instruction by professional adult musicians. Monthly tuition payments reserve a weekly lesson time, allowing teachers to prepare specialized curriculum. Students are expected to practice daily at home to maintain consistent progress. ** Online lessons are available ** Contact: [email protected]
Group Lessons
Group programs are a great way to develop listening skills and confidence, working together to create musical outcomes. Weekly sessions include small group instruction and performance opportunities. All students must be committed to weekly attendance and involved in class participation. Starting from 10 weeks for $200. Many sessions continue monthly. * ALL GROUP CLASSES HAVE BEEN POSTPONED
Rock skool
Jazz band
Theory
Cello ensemble
Junior rock skool
Our Mandolin Teachers:
show all
Aaron Chatterpaul
(Guitar, Bass, Ukulele, Banjo, Mandolin, Flamenco)
Registration Request
Online Lessons: Yes
B.F.A Mus. Dip. Jazz
With over 18 years of experience, Aaron has adapted many styles of music into his repertoire. These genres include Classical, Jazz, Blues, Klezmer, Flamenco, Rock and Heavy Metal. Aaron studied classical and flamenco guitar at York University and Jazz guitar at Humber College. Aaron has been teaching guitar for about 10 years. He has taught individuals of many ages. Aaron strives to make this world a more harmonious place by spreading joy through playing and teaching music.
Aaron's rate is $25/half hour.

Bill Simms
(Bass, Upright Bass, Guitar, Mandolin)
Registration Request
Online Lessons: Yes
*Currently teaching online only*
Bill Simms is a Toronto-based singer-songwriter, multi-instrumentalist and educator originally from Newfoundland. He honed his musical skills at College of the North Atlantic, where he was awarded two ECMA Legacy Award Scholarships as well as the CNA President's Medal of Excellence, as well as in St. Francis Xavier's Jazz Studies program. Bill has performed a multitude of musical genres with successful Canadian artists including Raine Hamilton, Abigail Lapell, Unidentified Funk Object, Piper Hayes and is looking forward to passing on his knowledge of music and the music industry to his new students this year!
Bill's rate is $25/half hour