Waterloo - Double bass Lessons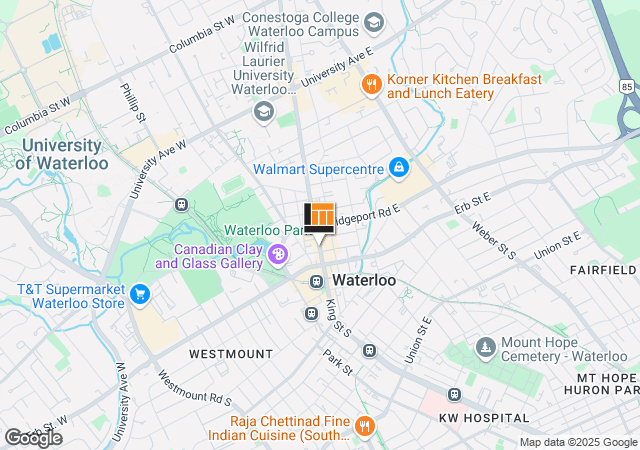 Our Double bass Teachers:
show all

Joe Orlando
(Guitar, Bass, Double Bass)
Registration Request
Online Lessons: Yes
Joe is a graduate of the Music Program at Mohawk College. He is an active performer and teaches bass and electric guitar. Joe is also an instructor at the University of Guelph School of Fine Arts and Music Department. He has recorded with Latin instrumentalist and international recording artist Johannes Linstead, among other independent artists. Joe's rate is $25.00/half-hour private lesson.
Our Group Lessons:
show all

Dates:
2020-05-05 to 2020-07-28
Cost:
$18 per class
Prep for the Summer RCM level 5 theory exam or just brush up on your theory! Improve your music literacy and have fun!