Regina - Hand drums Lessons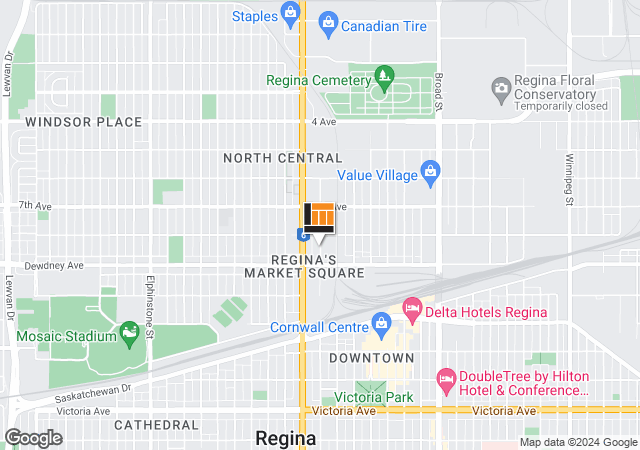 Chelsey Isted
Lessons Manager
[email protected]
306.569.3914
This Location Offers:
Online Lessons
All Lessons
Private Lessons
Online video lessons and in studio lessons available now.
Group Lessons
Rock school
Group keyboard/piano
Adult string ensemble
Preschool piano
Our Hand drums Teachers:
show all

Brandon Dickson
(Drums, Hand Drums, Percussion)
Registration Request
Online Lessons: Yes
Brandon has been playing drums for over a decade and has been teaching since 2013. Brandon also teaches hand percussion for beginner and intermediate levels. He has toured with the Poltava Ukraine Orchestra to Europe and other locations in Canada and he is currently a member of the bands Magnetic and Tribal Vibes. Brandon believes in the equality of all limbs and how to practice proficiently. He is open to all styles of drumming and enjoys implementing world grooves into his teaching and playing. Brandon teaches drum and percussion lessons at the Regina store.
His rate is $24 per half-hour.