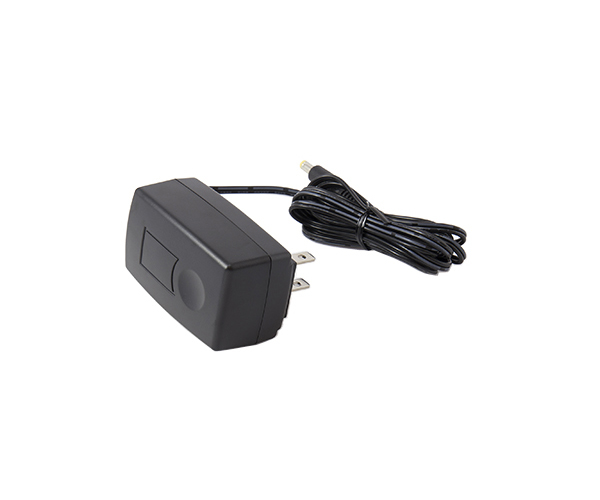 Korg KA-350 Power Supply adaptor, 9V/1700mA

Replacement power supply for Korg KROSS, minilogue, Volca Series, KAOSSILATOR PRO+, microKORG XL+, and KAOSS PAD KP3+

Other products KA350 is compatible with:
RK-100S, ARP ODYSSEY, MS-20 mini, electribe, electribe sampler, WAVEDRUM Global Edition, WAVEDRUM Mini, KR mni, CLIPHIT, tinyPIANO, Pitchblack Pro.
There are currently no reviews for this product. Be the first to write one!