Repairs
Our service departments have professional qualified technicians. Many of our stores have technicians working on site. You'll appreciate the convenience of needing only one place for all of your sales and support needs.
Guitar Repairs
Our guitar technicians provide a wide variety of services covering a broad range of string instruments including electric, accoustic, resonator & classical guitars, mandolins, banjos, ukuleles, autoharps and many more. From re-stringing an instrument, providing a comprehensive set-up, performing structural repairs, and a wide range of electronic component replacement options, Long & McQuade has your guitar & string instrument needs covered.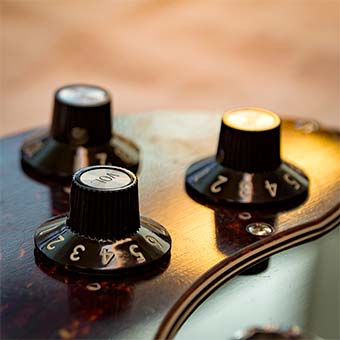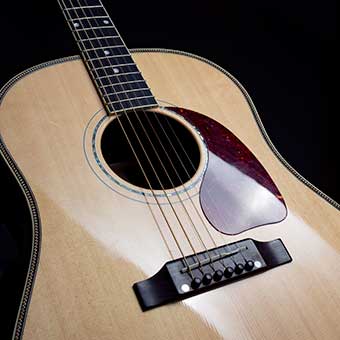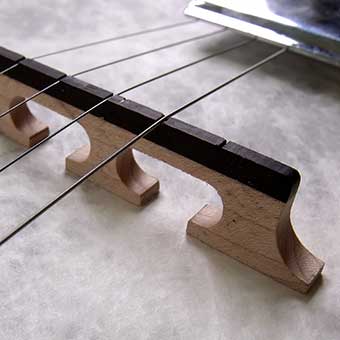 Band & Orchestral Instruments Repairs
Our technicians can repair student model to professional instruments. We have fixed rates covering woodwinds, brasswinds and orchestral strings. The rates cover everything from a minor problem to a complete overhaul of your instrument including an ultrasonic cleaning bath for brass instruments. We also have technicians certified by Straubinger and Muramatsu.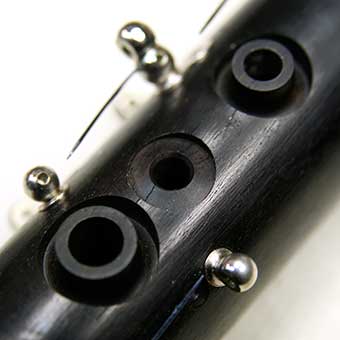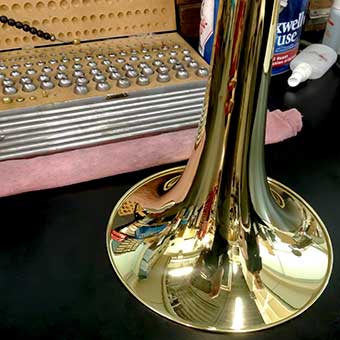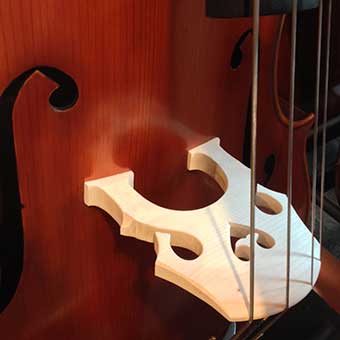 Electronic Service
As part of our commitment to providing superior customer service, Long & McQuade will happily service any electronic product purchased at Long & McQuade for the life of the product.

The nature of modern technology has made electronic service increasingly difficult and many retailers no longer provide electronic service. Because challenges in part availability and restrictions in component repair make it difficult to provide electronic service at the level Long & McQuade is committed to providing, we are unable to offer electronic service on items not purchased at Long & McQuade.

We invite all of our customers to take advantage of our Performance Warranty which guarantees the product will perform for the length of the warranty or it will be replaced or repaired.