Here we will be posting updates as they become available.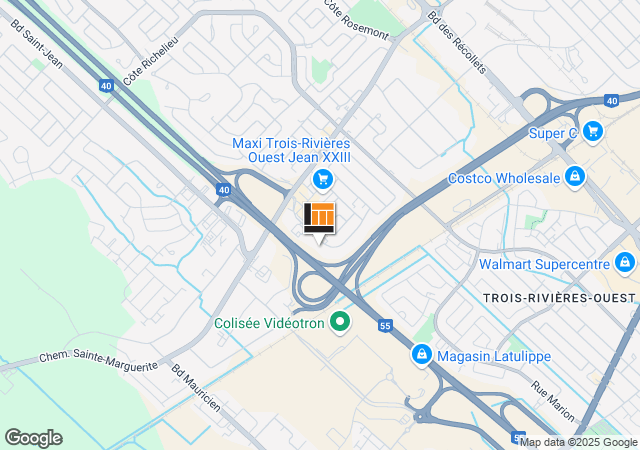 Directions to Long & McQuade Trois-Rivieres
Services offered at this location
In order to provide our customers the highest level of service, we offer the following:
Fully equipped electronic service department
Guitar repair shop with a qualified luthier
In-house financing
Equipment rentals in all of our departments
Our trusted specialists are on hand to answer your questions and guide you along the way. Planning an event? Our PA Department will have what you're looking for. We rent everything you need from speakers to lights. You'll be taken care of by specialists who know what it takes to make your event a success.
About our Trois-Rivières Location
With over 25 years experience as Musique Daniel Cote and now Long & McQuade, we provide you the most experienced team in town.