Alfred Publishing
Solo Xtreme, Book 2 - Bober - Piano - Book
---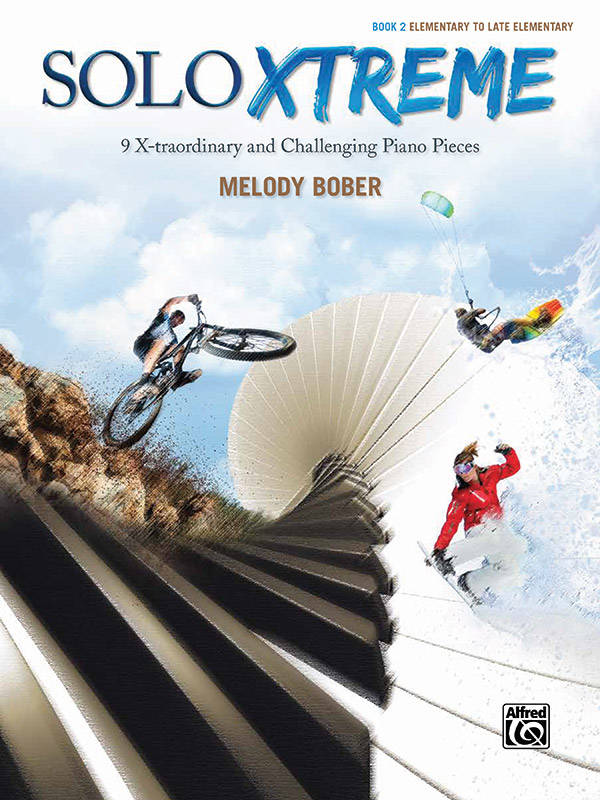 Additional Photos: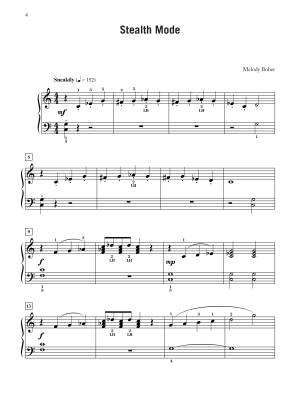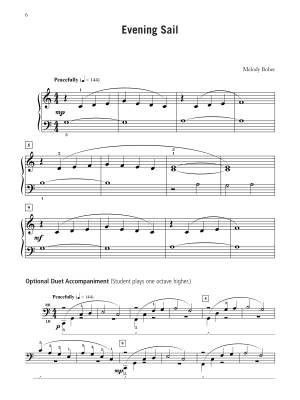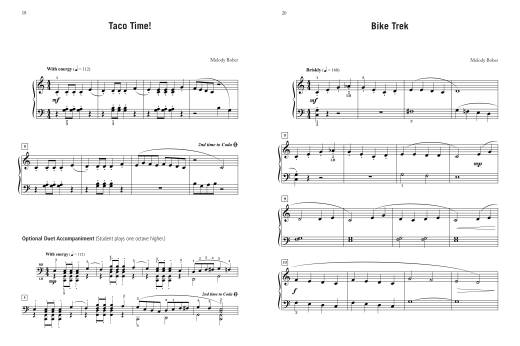 9 X-traordinary and Challenging Piano Pieces
Composer: Melody Bober
Format: Book
Instrumentation: Piano
Level: Elementary / Late Elementary
The term "xtreme" is often used in sports to indicate feats that go beyond the ordinary. The pieces in the
Solo Xtreme
series were written to encourage piano students to achieve similar feats. Pieces in this series move beyond single-line melodies that stay in one location, challenging students instead to move around the keyboard, cross hand-over-hand, use a variety of articulations, play harmonic intervals and accidentals, and use the pedal to create colour and moods. At the same time, they expand technique and musicianship.
Song List:
Bike Trek
Evening Sail
Goosebump Boogie
Holiday Bells
La Celebracin
Night Whispers
Stealth Mode
Steps to a Mystery
Taco Time!
There are currently no questions for this product.
There are currently no reviews for this product. Be the first to write one!