Advance Music
The Essence of the Blues: Clarinet - Snidero - Book/CD
---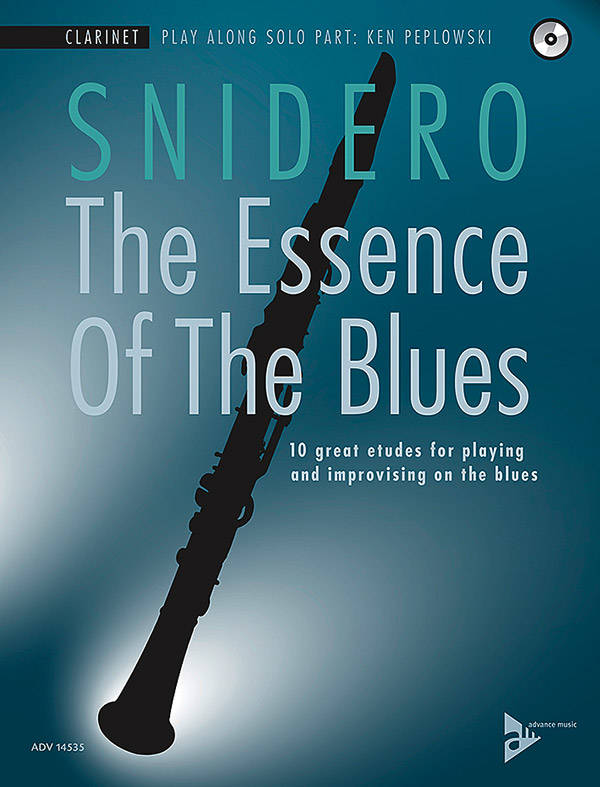 Additional Photos: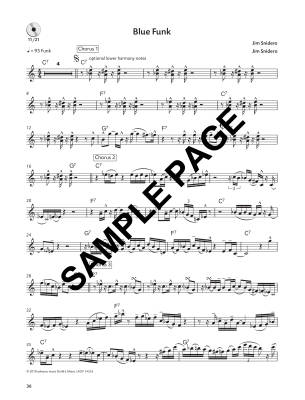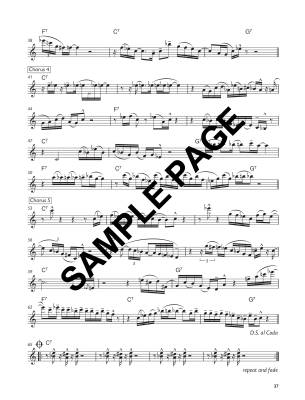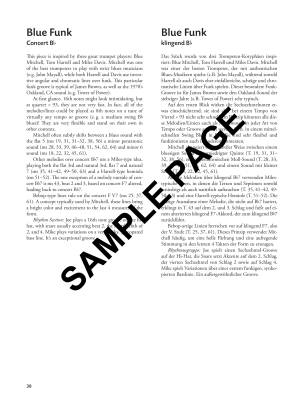 10 Great Etudes for Playing and Improvising on the Blues

Composer: Jim Snidero
Format: Book and CD
Instrumentation: Clarinet

The Essence of the Blues by Jim Snidero provides beginners and moderately advanced musicians with an introduction to the language of the blues. In 10 etudes focusing on various types of the blues, the musician learns to master the essential basics step by step. Each piece comes with an in-depth analysis of blues styles and music theory, appropriate scale exercises, tips for studying and practicing, suggestions for improvising, recommended listening, and specific techniques used by some of the all-time best jazz/blues musicians, including Miles Davis, Charlie Parker, B.B. King, Stanley Turrentine, and others.

The accompanying play-along CD features world famous New York recording artists including Eric Alexander, Jeremy Pelt, Jim Snidero, Steve Davis, Mike LeDonne, Peter Washington, and others. Recorded at a world-class studio, these play alongs are deeply authentic, giving the musician a real-life playing experience to learn and enjoy the blues.
Press play to listen:
Press play to listen:
There are currently no questions for this product.
There are currently no reviews for this product. Be the first to write one!