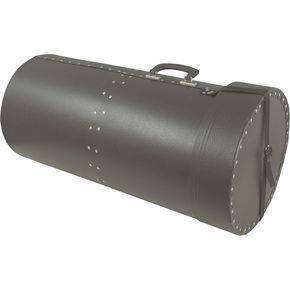 Nomad Conga Cases offer you the opportunity to protect your conga drum without damaging your bank account.

Nomad has simplified the ordering of conga cases as unfortunately, there is no international standard of conga drum sizing.

All Nomad Conga cases measure 30" in height with the diameter being the model-number size of the case. To determine the size of the conga case you need you must measure your conga drum at its widest point as this will determine the diameter of case you need.

Nomad Conga Cases
N14C
14" conga case

N15C
15" conga case

N16C
16" conga case

N17C
17" conga case
There are currently no reviews for this product. Be the first to write one!