G. Henle Verlag
Lullaby - Gershwin/Gertsch - String Quartet - Parts Set
---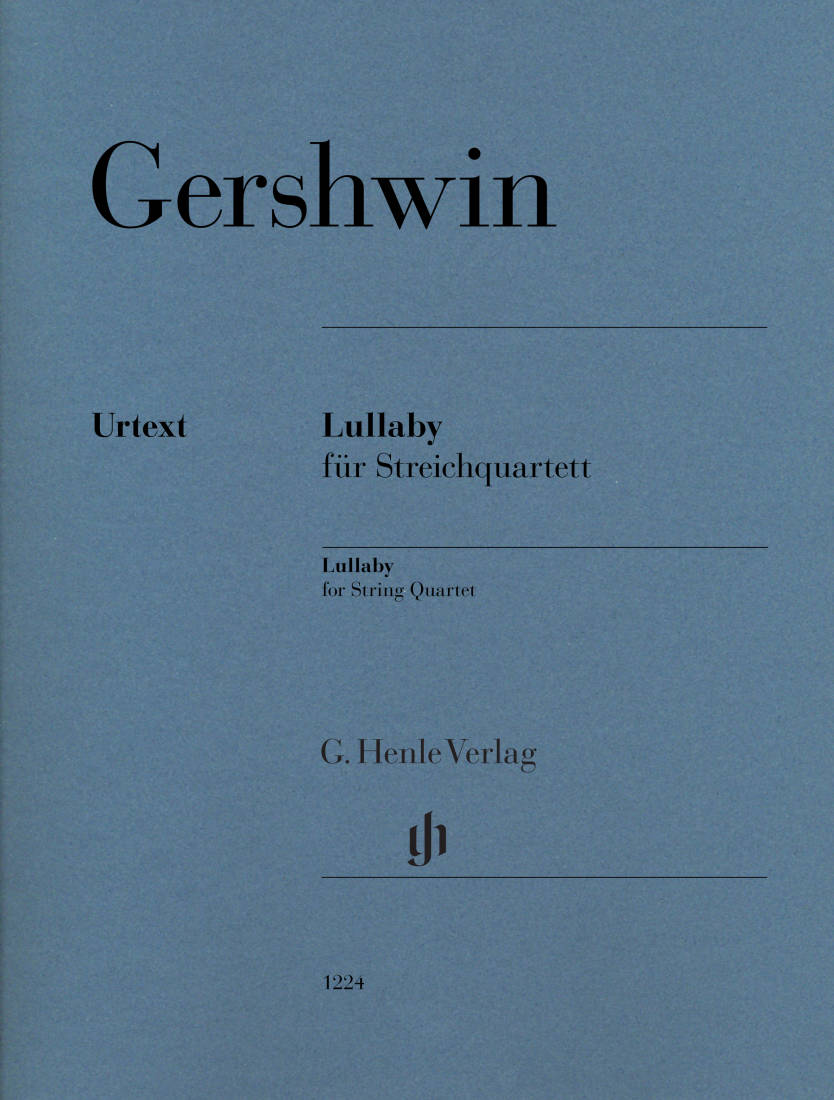 Additional Photos: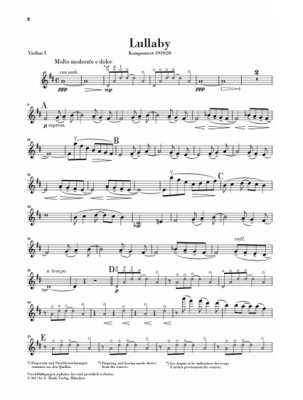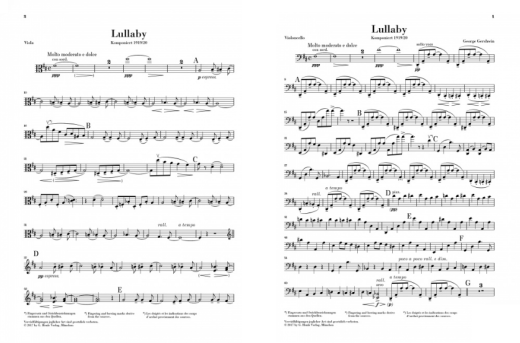 Composer: George Gershwin
Editor: Norbert Gertsch
Format: Parts Set, Urtext Edition
Instrumentation: String Quartet

In 1919-20 George Gershwin was making a name for himself with Broadway songs and a first show of his own in New York. But he was already attracted to the world of classical music - a world he would enter with a bang in 1924 with his "Rhapsody in blue". He prepared himself for this by taking an intensive course in composition, during which he wrote this brief Lullaby for string quartet as an exercise, probably in 1919. He liked its catchy melody so much that he later used it again in his one-act "jazz opera" "Blue Monday Blues". "I find the piece charming and kind", wrote his brother Ira in 1968 when the quartet movement appeared in print for the first time. Thus the world was given a second lullaby by this American composer - one worthy to stand alongside his famous "Summertime" from "Porgy and Bess".
There are currently no reviews for this product. Be the first to write one!