SMP
Exaltation: Festive Processionals for Organ - Wood - Organ 3-staff
---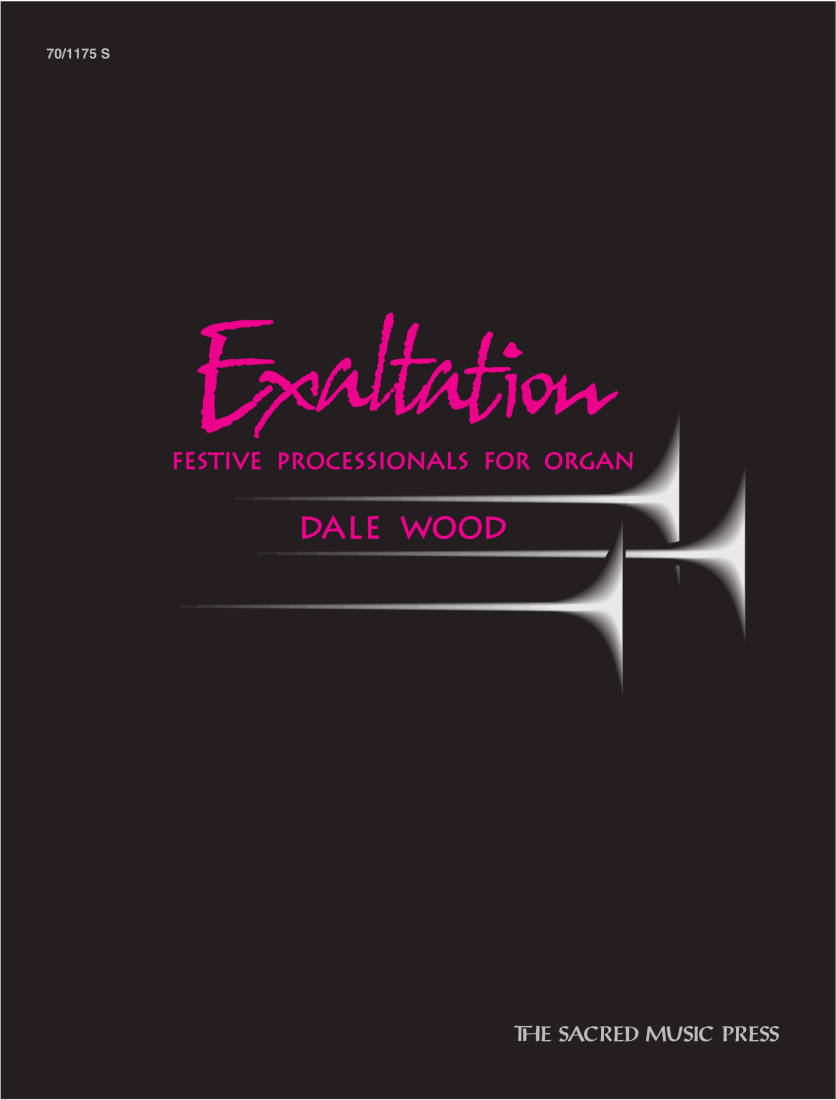 Additional Photos: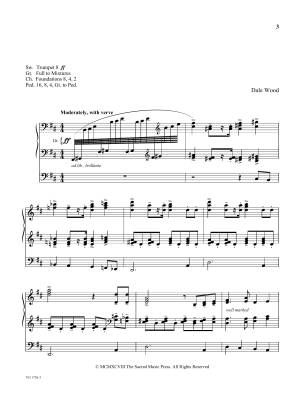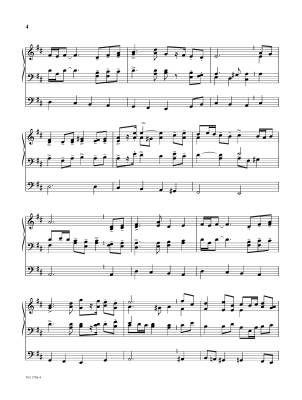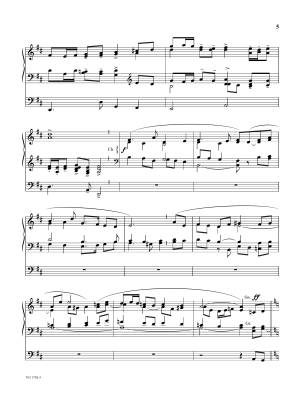 Arranger: Dale Wood
Format: Book
Instrumentation: Organ 3-staff

For use as postludes or processionals, the music in this superb collection abounds in contrast and variety. For works that are bold and majestic, the "Intrada Festiva" or "Grand Processional" create a glorious mood of celebration. For weddings or general use, the "Processional for a Joyful Day" is guaranteed to have instant appeal. The stately "Cortege" will enhance any memorial service or solemn occasion. Filled with joy and sparkle, the "Petite Promenade" is perfect for a procession or event involving children. Also included is a new arrangement of the grandiose "Marche de Fete" by Henri Busser. All the pieces are telescopic, making them very useful where flexible timing is required.
There are currently no reviews for this product. Be the first to write one!