Themes & Variations
Which Rhythm Do You Hear? - Gagne - Classroom - Book/Media Online
---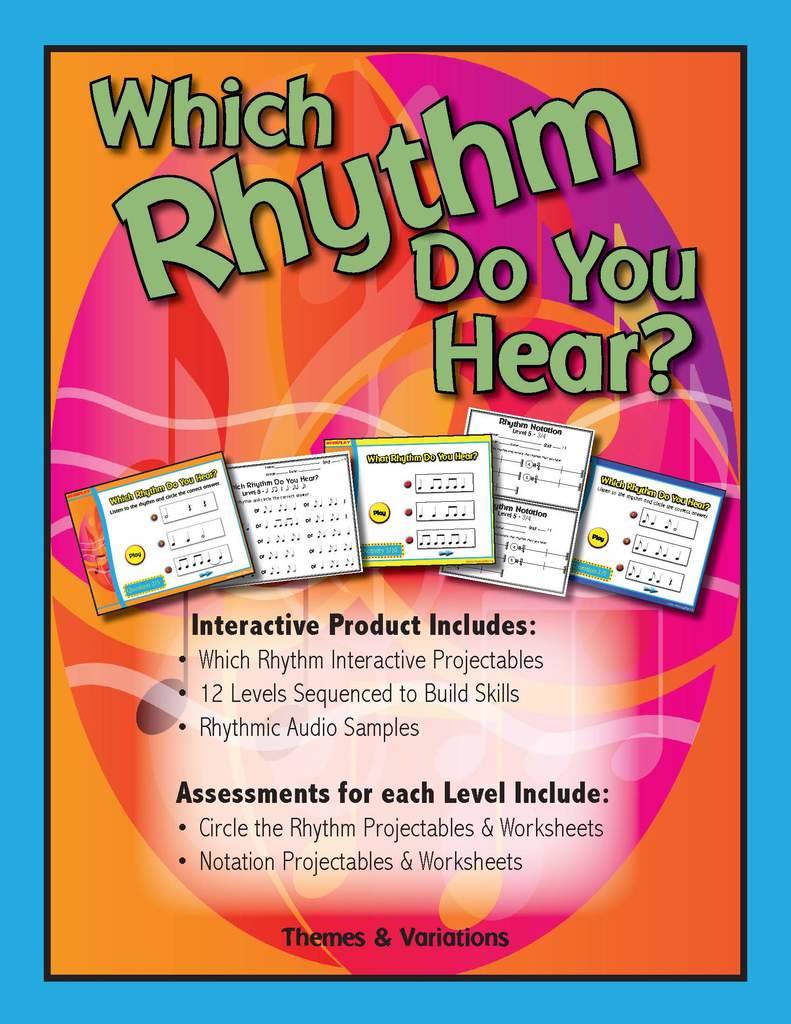 Additional Photos: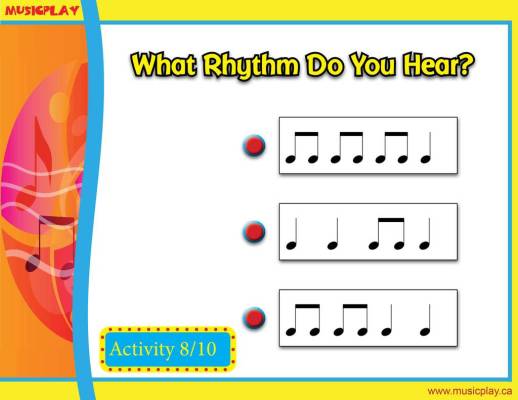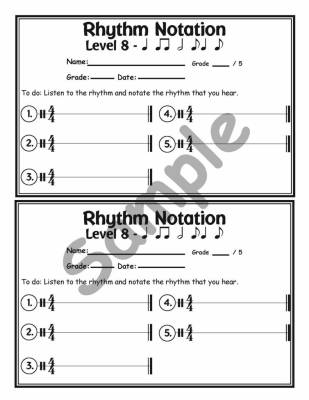 Author: Denise Gagne
Format: Book with Media Download Online
Version: Classroom Materials
Level: Kindergarten - Grade 8

Which Rhythm Do You Hear is a great resource for teaching and assessing rhythm reading and writing for students from K - Gr. 5. There are twelve levels available so that you can tailor this activity to each class. Each level focuses on one type of rhythm. As the students become familiar with the basic rhythms by using the projectable and assessment worksheets, they will progress to dotted, syncopated, and triplet rhythms. The activities included will give you many opportunities to assess your students' ability to feel the pulse, read rhythms and subdivide, and notate rhythms. Included on the disk are projectable PDF/PPTs for every level, projectable Assessment PDF/PPTs, and assessment worksheets.
There are currently no questions for this product.
There are currently no reviews for this product. Be the first to write one!