Valentino
Piccolo Swab Wand - Black
---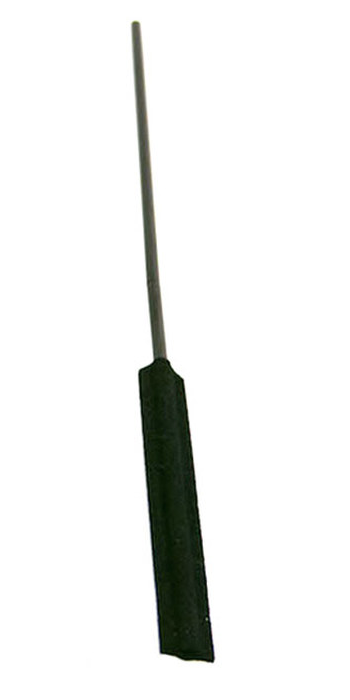 Additional Photos: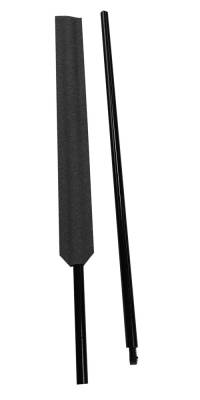 The Valentino Piccolo Wand cleans the entire bore including the important (but often ignored) cork plate. Your Wand is made with a fabric absorbent area which is mounted to a plastic rod. There is no area or material which may scratch the vital bore of your instrument.

Cleaning: Valentino Flute and Piccolo Wands should be hand washed in gentle liquid dishwashing detergent and lukewarm water. Washing the fabric of the Wand helps activate the absorbency of the fabric - even on a new Wand. When soaking, make sure that the suds permeate the fabric, then rinse and air dry. Your Wand will be most absorbent when it is clean.
There are currently no reviews for this product. Be the first to write one!