Alfred Publishing
Top Broadway and Movie Songs - Galliford - Cello - Book/Media Online
---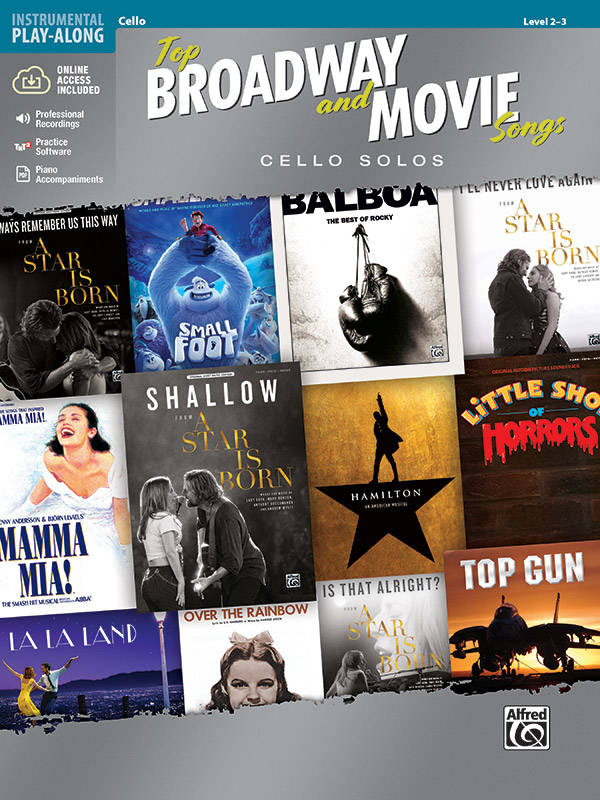 Additional Photos: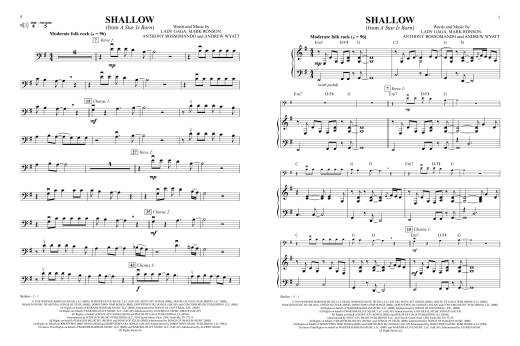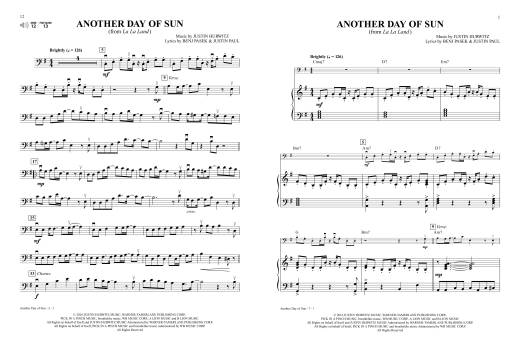 Arrangers: Various
Editor: Bill Galliford
Format: Book with Audio/Video/Software Online
Instrumentation: Cello
Level: 2--3
The accompanying online media includes both play-along and demo audio tracks that feature fully orchestrated accompaniments recorded by world-class, professional musicians in a live studio setting. Also included are PDF files with specially designed piano accompaniments that can be played by a teacher or intermediate piano student.
The included TNT 2 software features the ability to change the speed of the recordings without changing the pitch---slow the tempo down for practice, or speed it up to performance tempo.
Song List:
Over the Rainbow (The Wizard of Oz)
Shallow (A Star Is Born)
Always Remember Us This Way (A Star Is Born)
Look What I Found (A Star Is Born)
I'll Never Love Again (A Star Is Born)
Another Day of Sun (La La Land)
City of Stars (La La Land)
You'll Be Back (Hamilton)
Wonderful Life (Smallfoot)
Danger Zone (Top Gun)
Eye of the Tiger (Rocky III)
Mamma Mia! (Mamma Mia!)
Suddenly, Seymour (Little Shop of Horrors)
Press play to listen:
There are currently no reviews for this product. Be the first to write one!