G. Henle Verlag
Piano Sonata C major K. 545 (Facile) - Mozart/Herttrich/Theopold - Piano - Book
---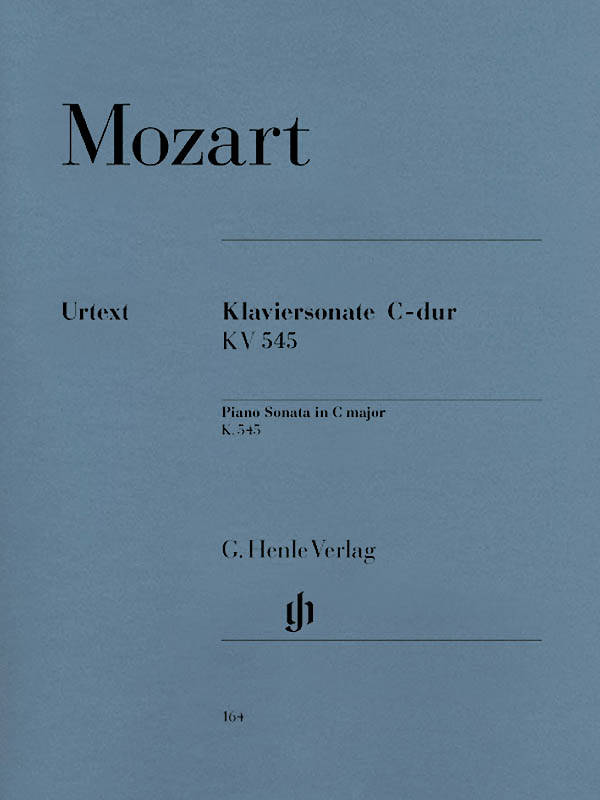 Additional Photos: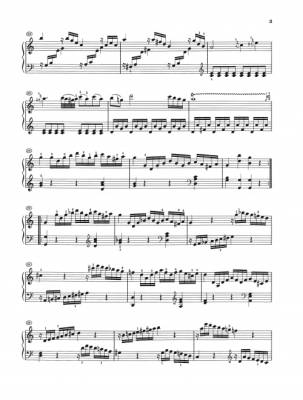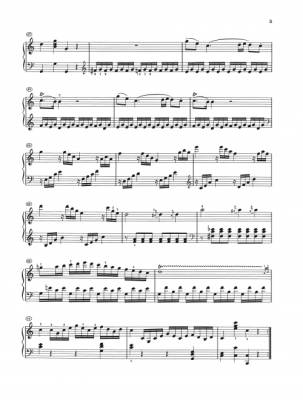 Composer: Wolfgang Amadeus Mozart
Editor: Ernst Herttrich
Fingering: Hans-Martin Theopold
Format: Softcover
Instrumentation: Piano

Who doesn't know Mozart's "Sonata facile" of 1788? Yet those who practice this extremely popular piano sonata in C major will realise that it is by no means so "easy" to play. Its nickname does not come from Mozart, but from the title page of the first edition, which was printed only posthumously. No cause for premature celebration, however: in his own autograph catalogue of works, Mozart himself identified it as "a little piano sonata for beginners".
There are currently no questions for this product.
There are currently no reviews for this product. Be the first to write one!