G. Henle Verlag
Piano Sonata no. 8 c minor op. 13 (Grande Sonata Pathetique) - Beethoven/Gertsch/Perahia - Piano - Sheet Music
---
Additional Photos: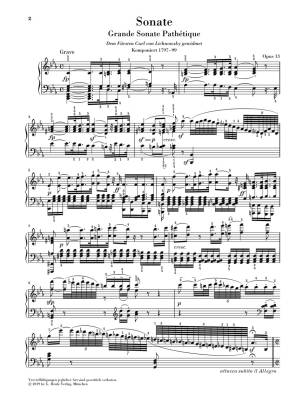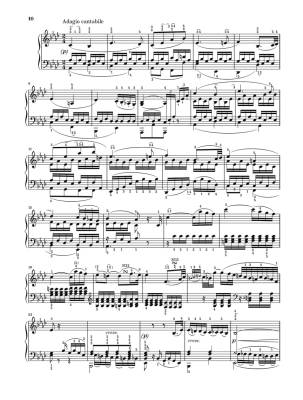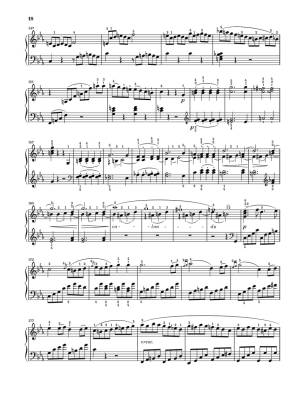 Composer: Ludwig van Beethoven
Editors: Norbert Gertsch, Murray Perahia
Fingering: Murray Perahia
Format: Sheet Music
Instrumentation: Piano

In a span of only eight years, between 1794-1802, Beethoven composed twenty piano sonatas, among them his so-called "Grande Sonate Pathetique" op. 13. It marks the consummation of his Classical style, yet also already alludes to his Heroic Period with its intensely Romantic characteristics. Composed in the "tragic" key of C minor, it foreshadows the expressive drama of later masterworks such as the Fifth Symphony or the Coriolan Overture. Of the famous sonatas, this one is the most technically manageable and thus proves immensely popular with advanced piano students. The new Urtext edition from G. Henle Publishers hails from the successful Beethoven collaboration between Norbert Gertsch and Murray Perahia, as usual with fingering and interpretive suggestions from the great pianist.
There are currently no questions for this product.
There are currently no reviews for this product. Be the first to write one!