Primacoustic
Broadband Absorber Panels 3'' x 24'' x 48'' - Grey (4)
---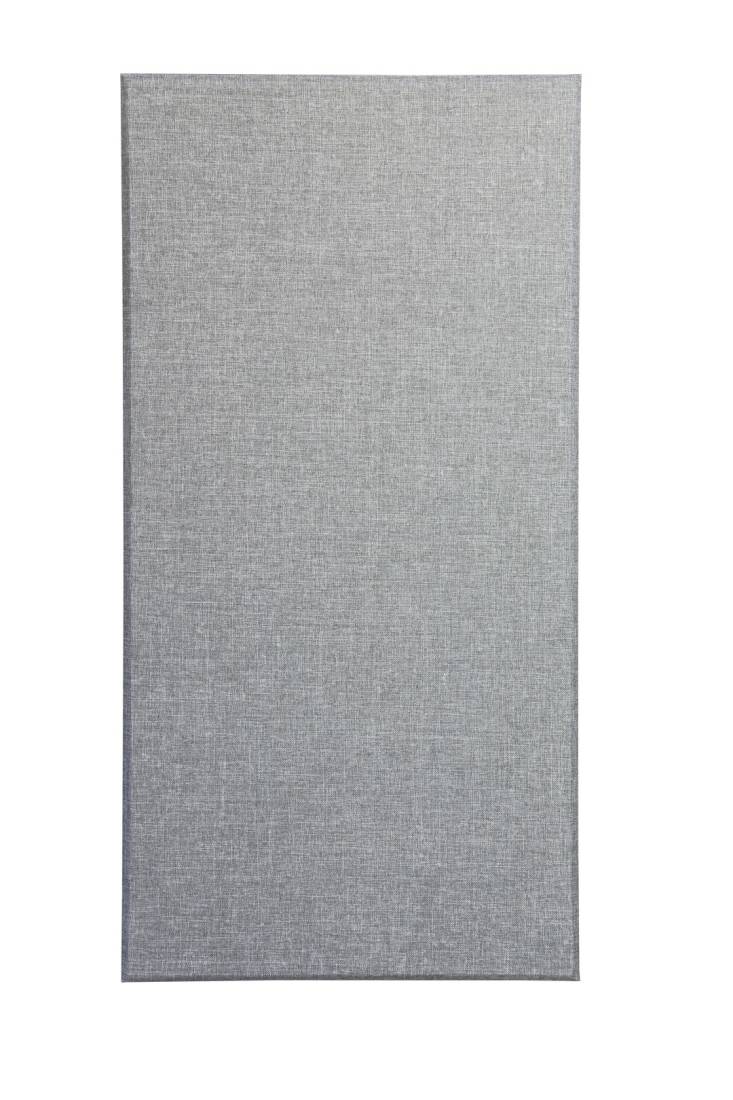 or from
$105
CDN/mo
Broadway - Acoustic Panels
Primacoustic Broadway is a range of high performance fabric covered acoustic panels designed for use in applications where superior acoustic performance is desired and safety is of utmost concern.

The 3" panel gives yet another octave of practical absorption over 2" thickness. These panels are particularly useful in small spaces such as recording studios and small home theatres as they significantly reduce standing waves and low frequency issues. They can be "too aggressive" and can significantly affect the energy of the room but are extremely useful in the correct situation.

Made from high density 6lb per cubic foot (96 kg/m) glass wool, Broadway panels have up to six times greater density than typical foam panels for balanced absorption throughout the audio listening range. Each panel is fully encapsulated with micromesh and edges are resin hardened to assure safe handling during installation. Panels are then covered in a tough yet acoustically transparent fabric and offered in three architecturally neutral colors with choice of square or bevelled edges. Panels may alternately be re-covered with any breathable fabric to suit those with greater artistic flare.

Installation is easy! Broadway panels hang as easy as pictures using a choice of impalers. Should you decide to relocate the panels, clean up is simply a matter of filling a screw hole and touching up the paint.

All Broadway panels are laboratory tested for acoustic performance and Class-A/1 fire safety by meeting stringent ASTM-E84 and Can-UL S102 requirements for flame spread and smoke development. This makes Broadway panels safe for use in commercial, government and institutional installations.


Specifications
Panel Option: Broadband Absorber
Model: F123-2448-00
Available Colours: Black (00), Beige (03), Grey (08)
Dimensions: 24" x 48" (60.96cm x 121.92cm)
Thickness: 3" (76.2mm)
Edges: Beveled
Panels Per Box: 4
Surface Area Coverage: 32 sq-ft total (2.97 sq-meters)

*Mounting hardware not included

There are currently no questions for this product.

There are currently no reviews for this product. Be the first to write one!