Drum Workshop
DWSM808 Drum Key Multi-Pack 5 Key Set
---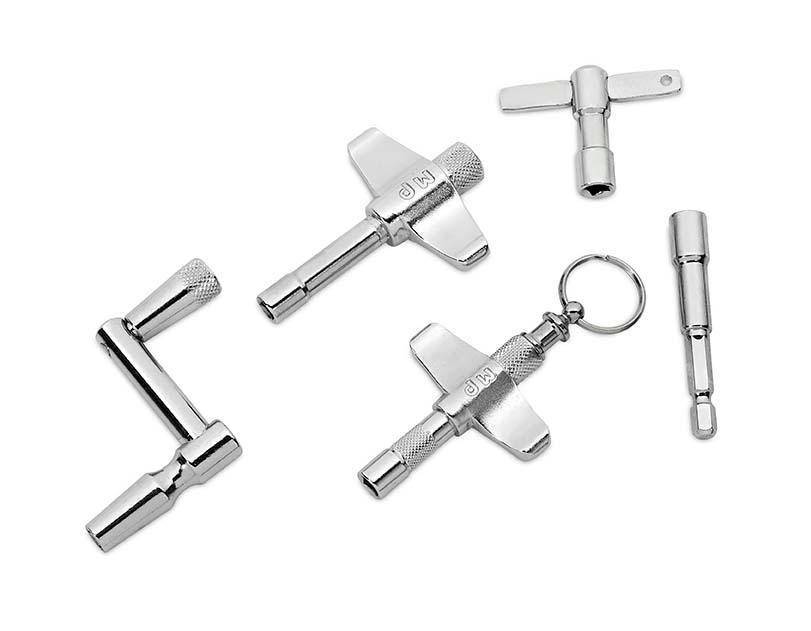 The DWSM808 Drum Multi-Pack - the Perfect Accessory for Every Drummer.
The Multi-Pack is a 5 Key set containing a drum key keychain, standard drum key, speed key, drill bit drum key and an oversized drum key with knurled top.

There are currently no reviews for this product. Be the first to write one!