Planet Waves
Pacato Hearing Protection
---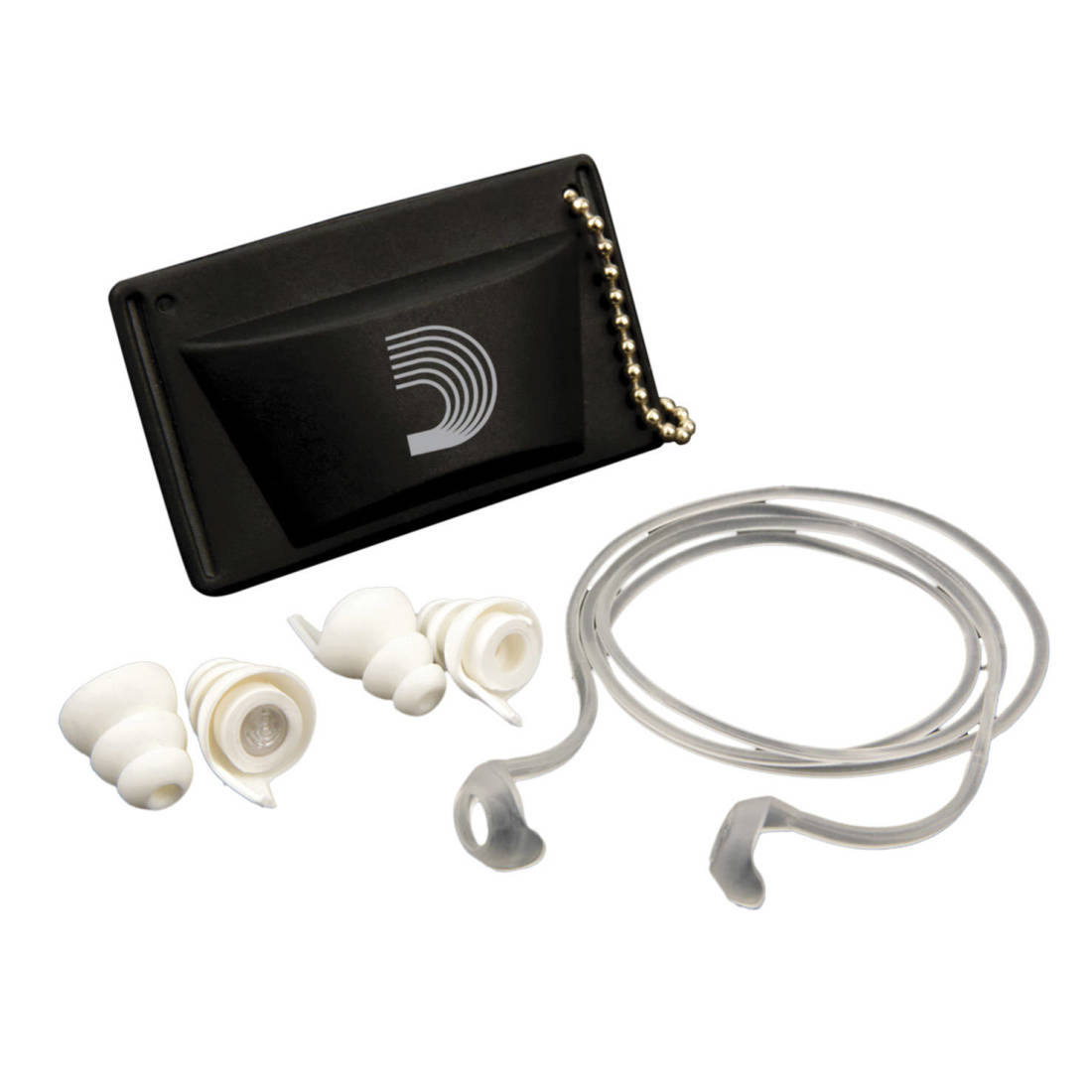 Additional Photos: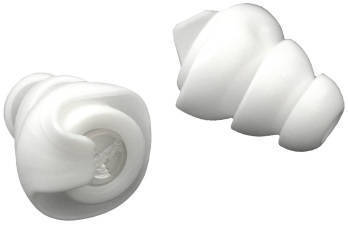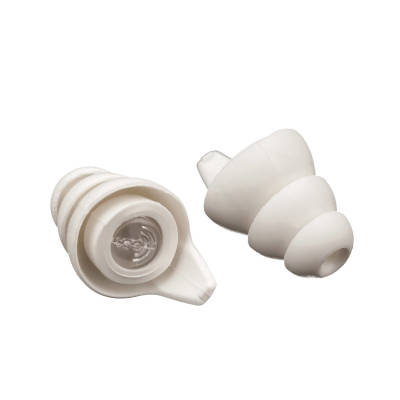 The Planet Waves Pacato hearing protection is a reusable, universal sized audio filter designed specifically for musicians and music enthusiasts. While other hearing protection can sound muffled and un-natural, the Pacato filters provide full frequency, enjoyable audio at safe listening levels. The exclusive design offers an open air passage to the ear, minimising occlusion effect (low frequency emphasis), while keeping the ear ventilated for unmatched comfort.

As musicians, Planet Waves understands the importance of taking proper care of our ears. Every musician needs to safeguard their hearing from the damaging effects of loud sound sources for extended periods of time. Planet Waves complete line of hearing protection allows you to enjoy listening and playing music while minimising any damage to your hearing.

Features
• Provides a noise reduction rating of 19dB
• Provides natural sound at safe listening levels
• Universal size fits all ears comfortably
• Reusable and includes carrying pouch
• 60% of inductees into the Rock and Roll Hall of Fame are hearing impaired, protect your hearing today

*Please check details carefully. This product is non-returnable.
18.232.179.37
CCBot/2.0 (https://commoncrawl.org/faq/)
Excellent earplugs
1 of 2 customers found this review helpful
Product Experience
I own it
Closest Store
Edmonton North, Alberta
I use them for sleeping when I am travelling, and when going to loud concerts. They are very comfortable, and can stay in the ear over night without problems. Like others have said there is only 1 draw back, it is the tiny filters that you cannot replace (I would buy many of the filters if I could). Lose one of the filters and you are stuck getting a new pair,
Posted by

Ron Mc

on

Jan 31, 2023
Super decent.
1 of 2 customers found this review helpful
Product Experience
I own it
Closest Store
Truro, Nova Scotia
Very pleasantly surprised with these, they don't compete with high end nonsense, but for the price they more than take the edge off full volume practices without leaving your hearing in a low-end mud pit. My only complaint is they don't sell the filters separate, so if you drop one down a hole or want to upgrade to higher db reduction you're out of luck.... Definitely recommend for a first pair of plugs if you're upgrading from the usual cheap foam and silicone ones.
Posted by

Guy

on

Oct 25, 2022
Very good!!
0 of 1 customers found this review helpful
Product Experience
I own it
Closest Store
Brampton, Ontario
These are the first plugs that I have tried of the 3 different brands I've bought, that actually retained most of the frequency range. \nFilters out sibilance and I can hear the lows and highs just fine! \n\nNegatives? … the Price! Should include 2 pairs of small and 2 pairs of large plugs at least!\n\nBut these are the best I've tried so far, Highly recommend!
Posted by

Losbass

on

May 8, 2022