Superslick
Medium Bell Cover (Fits up to 9'' Bell)
---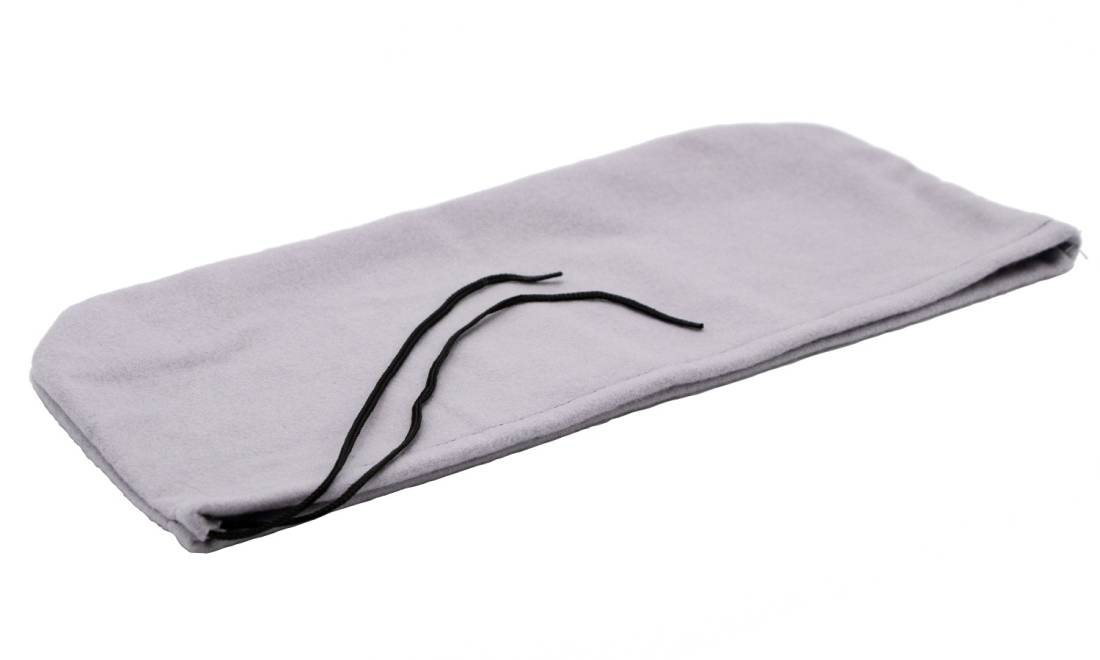 Additional Photos: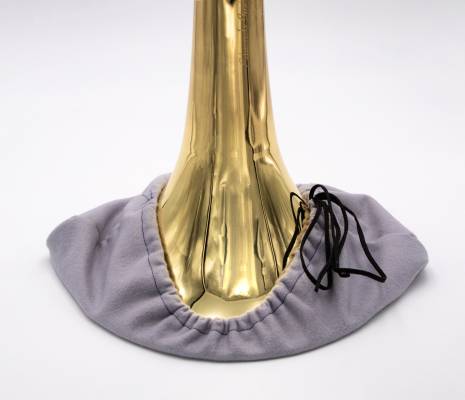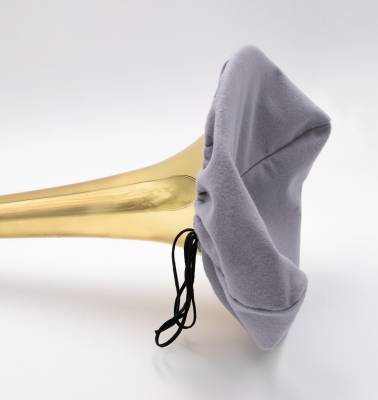 Superslick bell covers are made from a high quality double-brushed cotton cloth weave that will not scratch instrument surfaces and tie easily with the nylon drawstring cord. These covers will not impact the intonation of the instrument and have minimal-to-no resistance when playing. The non-stretchy material ensures even coverage surrounding the bell and can secure tightly around most bell sizes. Hand-wash only.

Sizes Available:
Small Fits up to 6." bell
Medium Fits up to 9" bell
Large Fits up to 17" bell
Extra Large Fits up to 20" bell

*Please check sizing and measurements carefully. This product is non-returnable.

**These products have not been tested by the CDC, FDA, or any laboratory to prove that they eliminate the projection of Covid-19 or any other virus.
There are currently no questions for this product.
There are currently no reviews for this product. Be the first to write one!