SMP
Inspirations: Organ Music in the Spirit of the French Tradition - Penfield - Organ (3-staff) - Book
---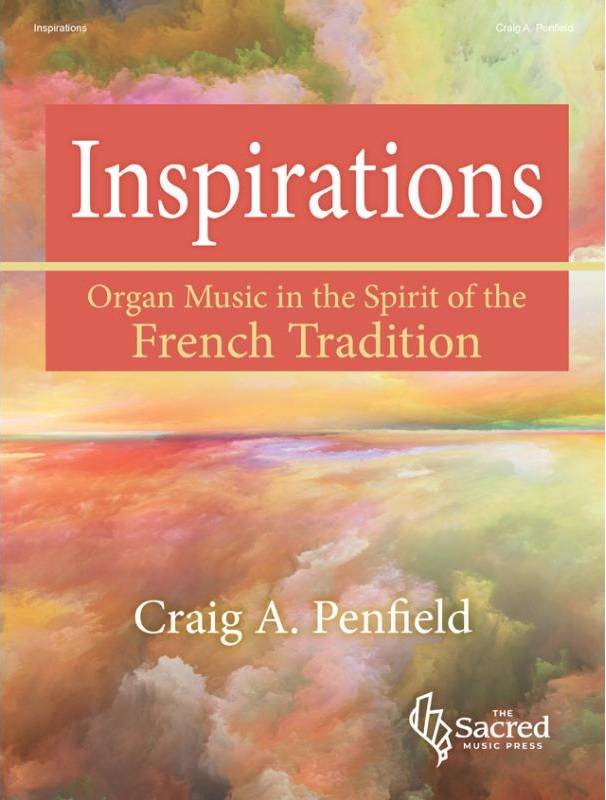 Additional Photos: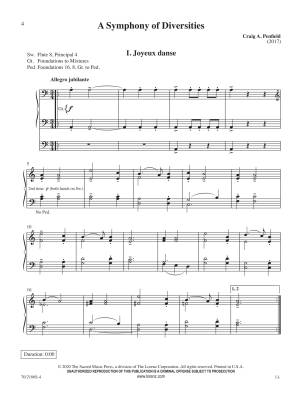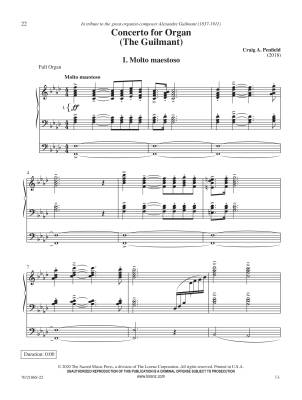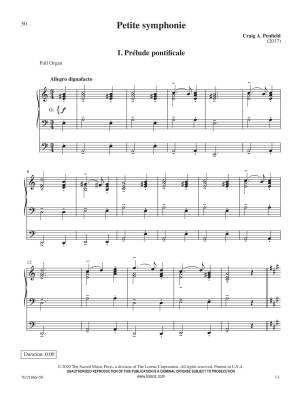 Composer: Craig A Penfield
Format: Book
Instrumentation: Organ (3-staff)
Throughout Craig Penfield's entire life as a composer, the roots of his style have always come from the French romantics. Steeped in this tradition from his earliest training (with Marcel Dupre's first American student), Penfield has long embodied a practical, contemporary manifestation of this beautiful period of the organ literature. The pieces in this volume are of course suitable for recital, though individual movements are also useful as service voluntaries. Of particular note is "Petite symphonie," a five movement organ symphony well within the capabilities of many players who might not have felt themselves able to play a work in this style.
Contents:
A Symphony of Diversities

I. Joyeux danse
Interlude 1e
II. Chant d'amour
Interlude 2e
III. Unison Etude
IV. Oiseaux de la floret (Birds of the Forest)
V. Rhythmic Fantasy
VI. Clair de lune
Interlude 3e
VII. Grande valse concertante

Concerto for Organ (The Guilmant)

I. Molto maestoso
II. Andante sostenuto
III. Allegro vivace

Introduction, fugue, et finale heroque
Petite symphonie

I. Prelude pontificale
II. Cantabile
III. Scherzo
IV. Choral
V. Toccata jubilante
Press play to listen:
Press play to listen:
Press play to listen:
Press play to listen:
Press play to listen:
There are currently no questions for this product.
There are currently no reviews for this product. Be the first to write one!