Debra Wanless Music
Keyboard Harmony, Introductory Level 1 - Wanless - Piano - Book
---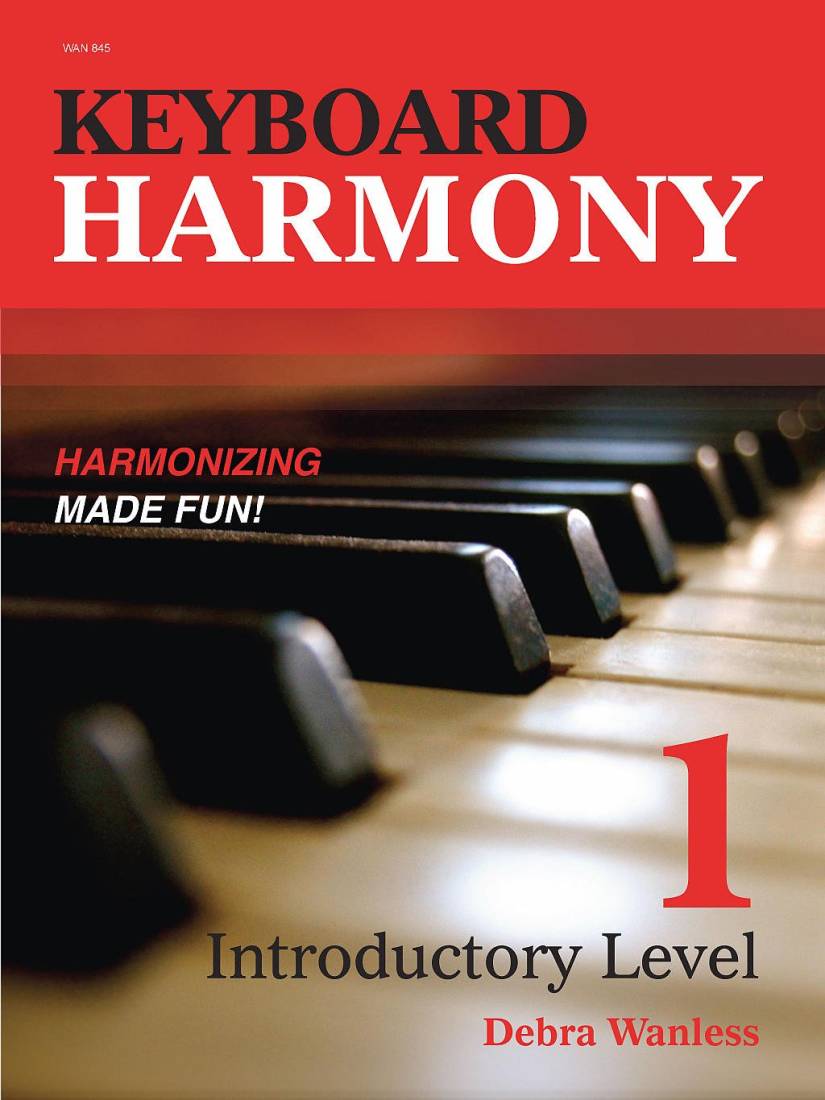 Additional Photos: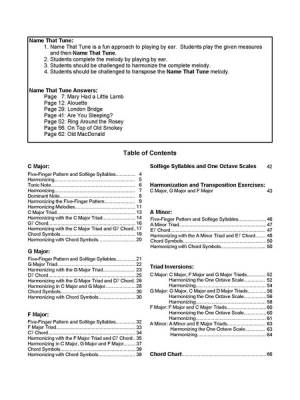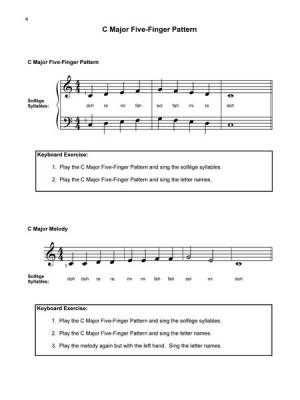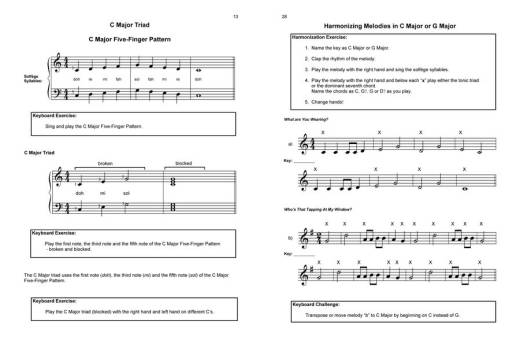 Harmonising Made Fun!

Author: Debra Wanless
Format: Book
Instrumentation: Piano

Introductory Keyboard Harmony (Beginner Book 1) is the first book in a series of three recreational and educational harmonisation books. The series introduces students and recreational players to simple harmonisation with single line melodies accompanied by block chords. The series has been planned to assist and attract all learning modalities and dispositions. In addition to harmonisation, the user develops transposition skills, playing-by-ear, chord progression knowledge and skill, sight reading, the ability to realise a lead line, and theoretical knowledge.

Familiar melodies are used to stimulate interest and utilise audio aspects of harmonisation. Original and less familiar melodies are also included to ensure the development of sight reading and sight harmonisation. Keys include: C,G,F Major and A Minor. Chords include: I, IV, V, V7.
There are currently no questions for this product.
There are currently no reviews for this product. Be the first to write one!