Koala Music Publications
Progressive Beginner Singing - Gelling - Voice - Book/CD/DVD
---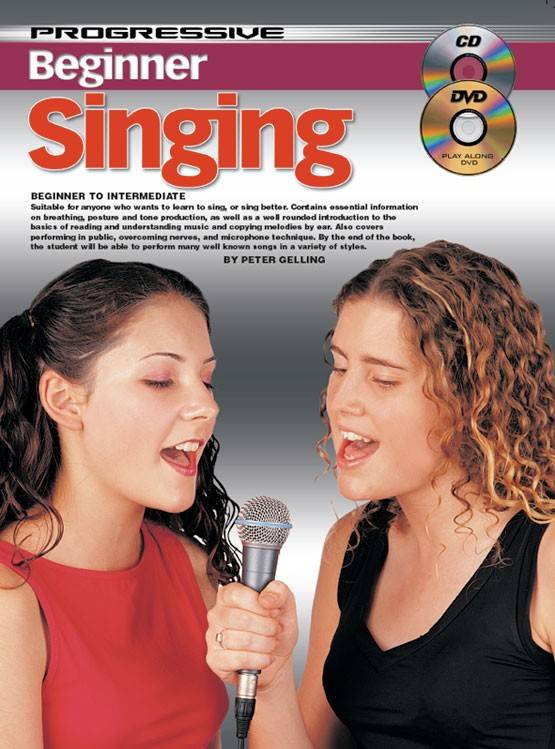 Product Videos :
YouTube Video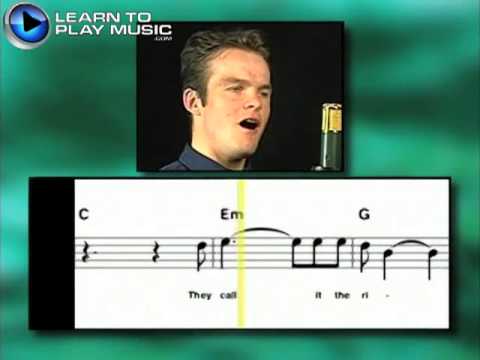 YouTube Video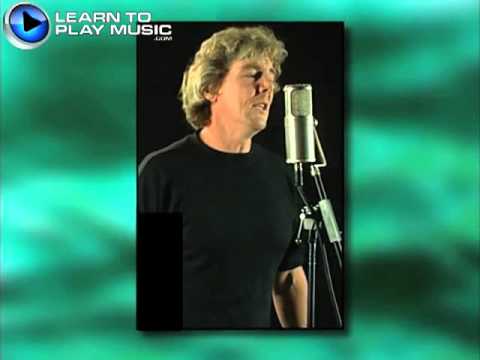 YouTube Video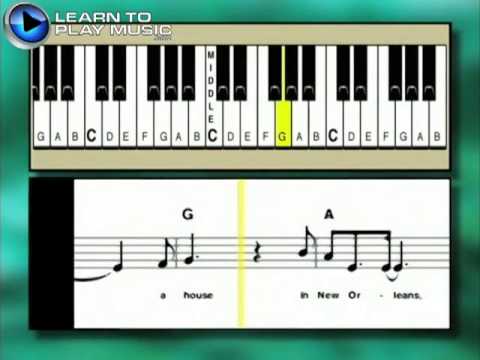 Author: Peter Gelling
Format: Book with CD and DVD
Instrumentation: Voice
Level: Absolute Beginners
Teach yourself how to sing with these easy singing lessons for beginners.
***Comes with 1 DVD and 1 CD containing singing videos and audio demonstrating all examples. See and hear how each one is sung by a teacher, then sing along with the backing band. Also includes music score animation for easy music learning.***
"Great beginning singing instruction. Great basics in user friendly format for the new singer. Easy to read, great diagrams! Super buy!"
- The Sand, Alameda CA [Amazon]
Progressive Beginner Singing
contains all you need to know to start learning to be a great singer - in one easy-to-follow, lesson-by-lesson singing tutorial. Suitable for all ages and all types of singers including soprano, mezzo soprano, alto, tenor, baritone and bass. No prior knowledge of how to read music or sing is required to teach yourself to learn to sing from this book.
Teach yourself:
How to match pitch and rhythms, pre-hearing notes and practicing using sol-fa syllables
The basics of reading and understanding music and copying melodies by ear
How chords and chord progressions work and how to perform in public
How to sing beginner vocal scales used in lead vocalist solos
All the fundamental techniques of singing including essential information on breathing, posture and tone production
Music theory for learning how to read vocal music for beginners
Singing tips and singing tricks that every singer should know when learning how to sing
Shortcuts for how to learn to sing fast by getting the most from singing practice sessions
Contains everything you need to know to learn to sing today.
Features include:
Progressive step-by-step easy singing lessons written by a professional singing teacher
Full colour photos and diagrams
Easy-to-read singing music for beginners
Diagrams containing ranges for the six basic voice types
74 singing exercises and popular easy vocal music for beginners in pop singer, rock singer, blues singer, folk singer and country singer styles
Beginner singing lessons have never been this easy for anyone who wants to learn how sing, fast.
Youtube video product demo
Youtube video product demo
Youtube video product demo
There are currently no questions for this product.
There are currently no reviews for this product. Be the first to write one!