Joy Reeve
We Can Sing...We Can Play...Everyday! - Reeve - Book/2 CDs
---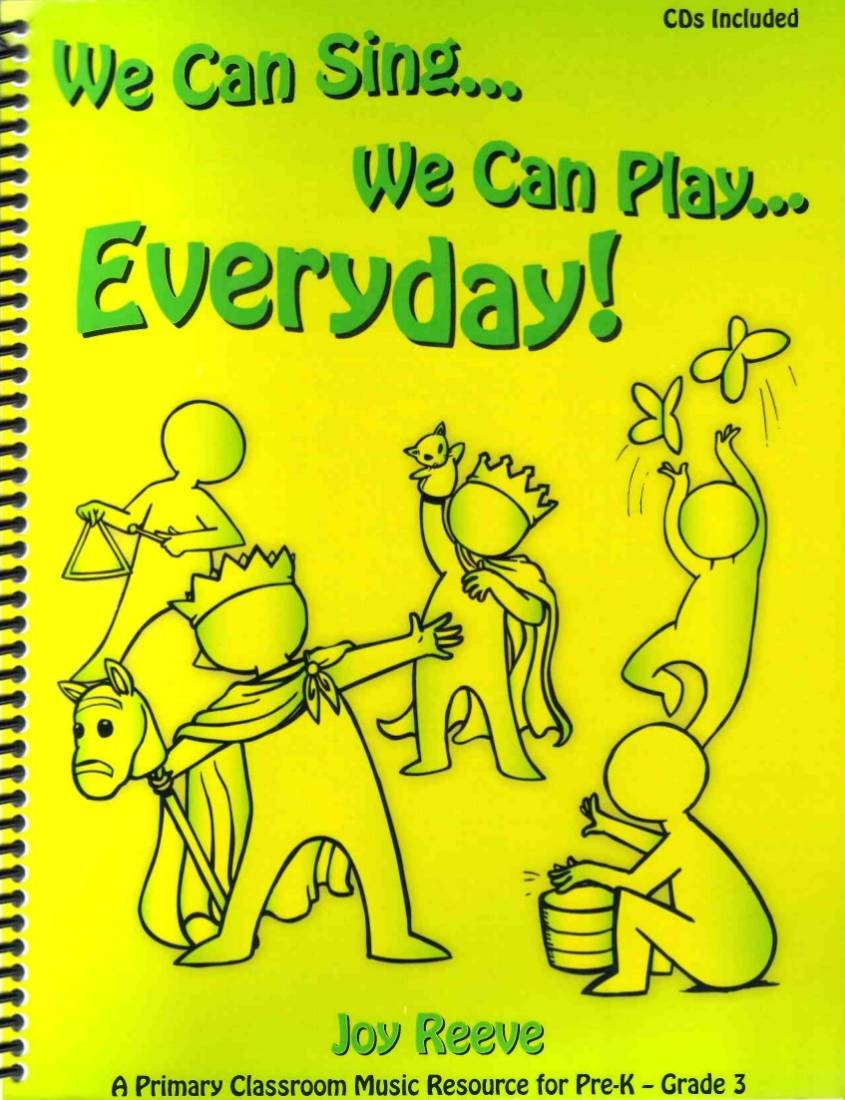 Additional Photos: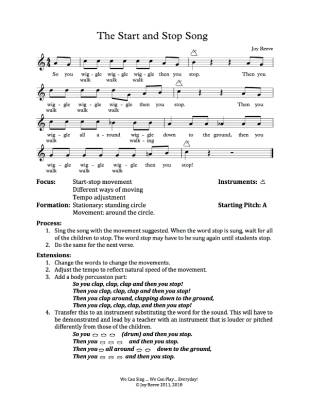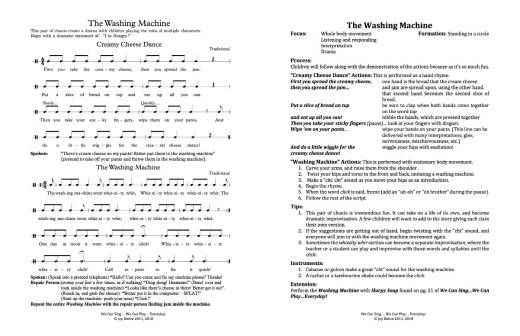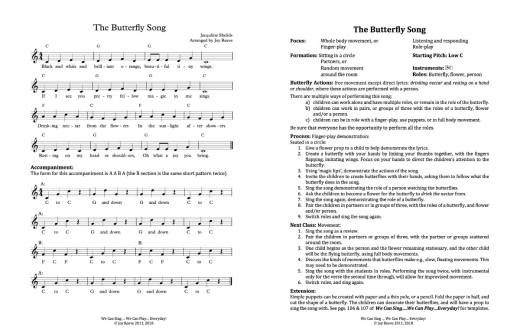 Author: Joy Reeve
Format: Book with 2 CDs
Version: Classroom Materials
Level: PreK-Grade 3

We Can Sing...We Can Play...Everyday! is for Pre-K to Grade 3 classes that want to make music as a part of everyday life. Sections of the book include Chants, Songs, Songs with Instruments, Movement Songs, Imaginary Work and Role-Play, and Orff Arrangements for Children to play on instruments. These songs and activities are structured to involve students with taking turns, singing answers, offering suggestions, and creating a place for children to play with each other. With over sixty songs and activities with complete lesson plans, teachers can sing...and play...everyday!
Press play to listen:
Press play to listen:
Press play to listen:
There are currently no reviews for this product. Be the first to write one!