Debra Wanless Music
Total Theory Late Intermediate Rudiments - Lawless/Wanless - Book/Downloads
---
Additional Photos: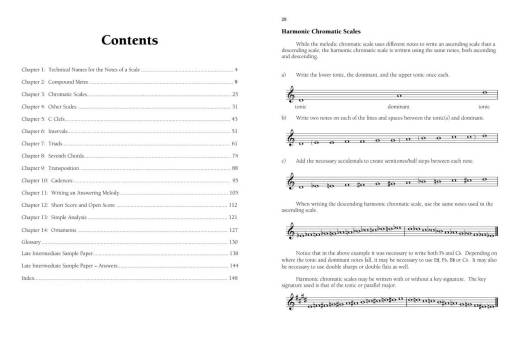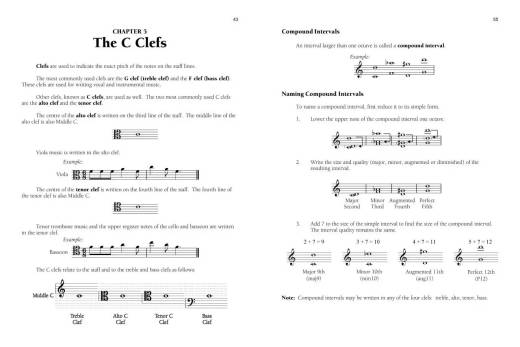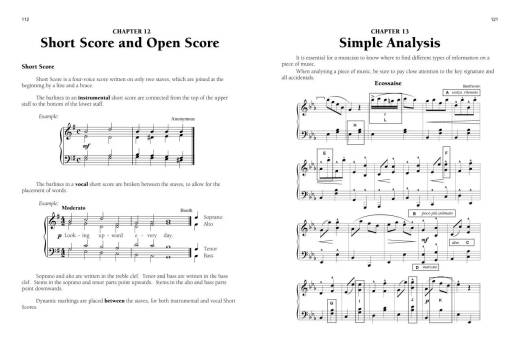 Authors: James Lawless, Debra Wanless
Format: Book with Downloads
Version: Theory Text
The Total Theory program by James Lawless has been expanded, updated and revised by Debra Wanless. Total Theory Basic, Intermediate, Late Intermediate and Advanced books fulfil the requirements of all Canadian Conservatories and now is expanded to include FREE DOWNLOADS. These downloads include teaching tips, additional exercises including Chapter Challenges, and assistance in learning musical signs and terms. Total Theory truly teaches to all learning modalities with its Keyboard Exercises - theory needs to be understood aurally and visually. Total Theory is about teaching a full curriculum!
Total Theory Late Intermediate
The Lawless Total Theory Late Intermediate Rudiments provides a progressive program for all ages, reviewing and expanding on topics presented in Basic and Intermediate Rudiments. The clear visuals, extensive exercises include keyboard (audio) elements to create one of the best theory books available today. Late Intermediate Rudiments fulfils the requirements of Conservatory Canada Theory Three, National Music Certificate Program and Royal Conservatory of Music Level Seven Rudiments, and Northern Lights Canadian National Conservatory of Music Grade Seven Theory.
Complete theory program for all conservatories level/grade 7
152 page textbook with clear & succinct explanations
Clean, large print
Abundance of exercises
Free Downloads
There are currently no questions for this product.
There are currently no reviews for this product. Be the first to write one!