Debra Wanless Music
153 Fun Tunes to Harmonize for Easy Fake Piano - Wanless - Piano - Book
---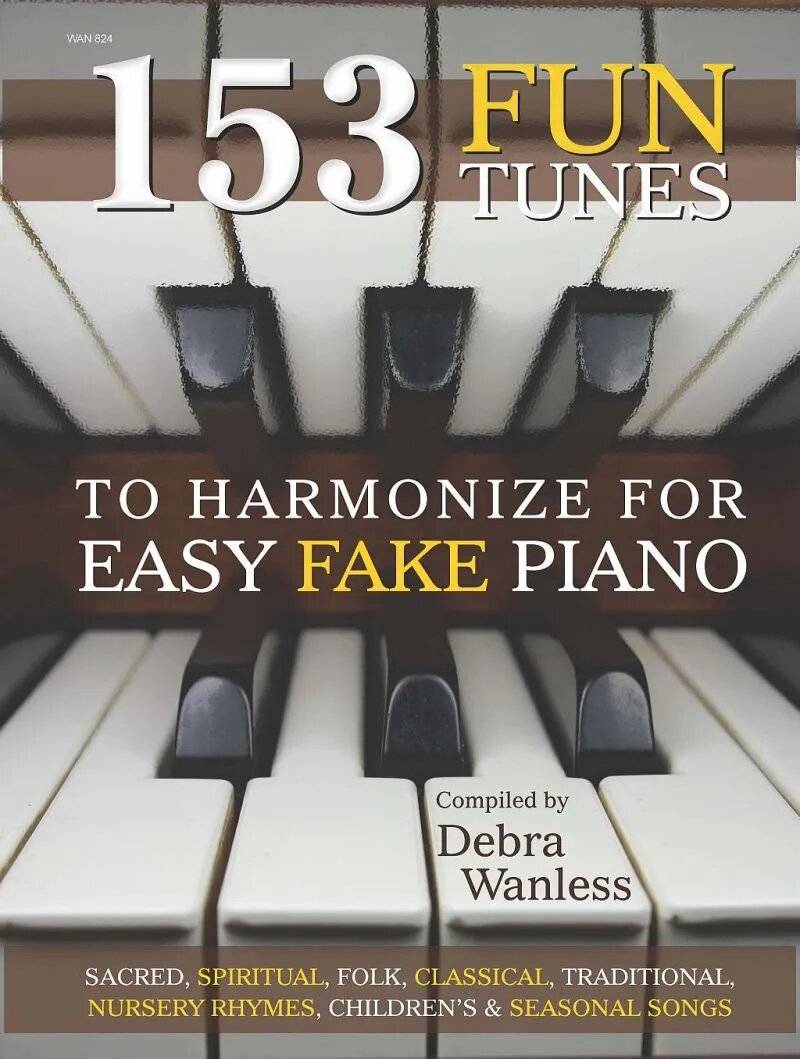 Additional Photos: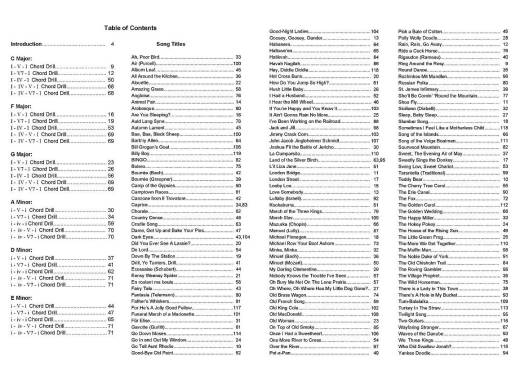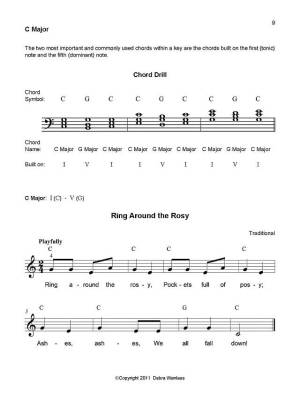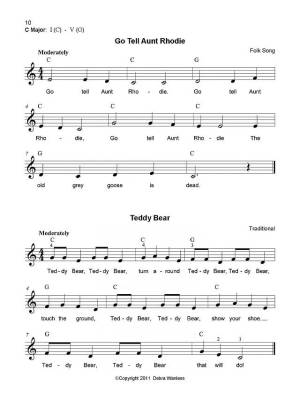 Compiled: Debra Wanless
Format: Book
Instrumentation: Piano

153 Fun Tunes to Harmonize for Easy Fake Piano is packed full of children's songs and games, nursery rhymes, folk songs, seasonal songs, spirituals, and Classical works for harmonization in the keys of C,G,F Major and A,E,D Minor for performers of all ages and skill levels. Information pages, chord progressions, and chord charts combine to create a collection for hours of playing fun. The perfect fake for sing-a-longs and beginning to harmonize at the keyboard. Titles include: Alouette; Do Lord; Fur Elise; The House of the Rising Sun; Havah Nagilah, and many more.
There are currently no questions for this product.
There are currently no reviews for this product. Be the first to write one!