Progress Press
The Articulate Flutist: Rhythms, Groupings, Turns and Trills - Kujala - Flute - Book
---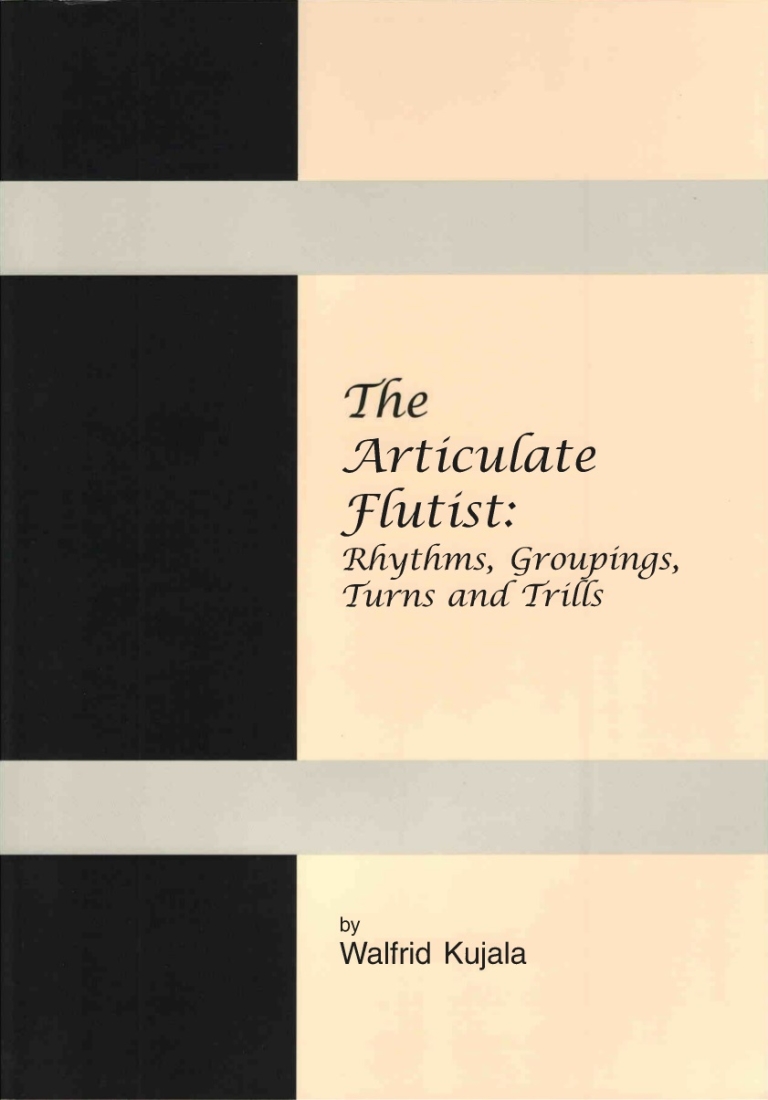 Additional Photos: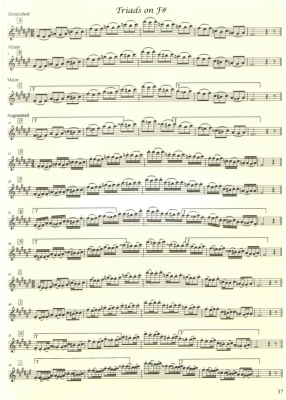 Author: Walfrid Kujala
Format: Book
Instrumentation: Flute

Walfrid Kujala's newest publication, The Articulate Flutist: Rhythms, Groupings, Turns and Trills, features 60 pages of comprehensive articulation, rhythm and trill exercises, and 15 pages devoted exclusively to the study of Bach and Mozart examples. Five cantatas illustrating Bach's authentic articulations are excerpted, and a wide range of exercises for improving your technique, articulations, trills, and application of alternate fingerings for the Mozart D Major Concerto are also included.
There are currently no questions for this product.
There are currently no reviews for this product. Be the first to write one!