Edwin F. Kalmus
Scherzo In D Minor - Rachmaninov- Full Score
---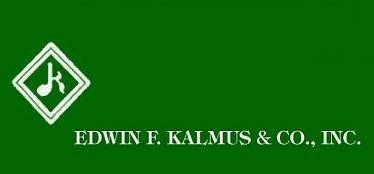 Composer: Sergei Vassilievich Rachmaninov (1873-1943)
Editors: Pavel Alexandrovich Lamm (1882-1951), Robert Malcom (b. 1946)
Format: Score only

His earliest surviving work for orchestra, it was written when Rachmaninov was 14 and was originally intended to become the third movement of a larger work.
There are currently no questions for this product.
There are currently no reviews for this product. Be the first to write one!