Zildjian
Gong Roller Mallet
---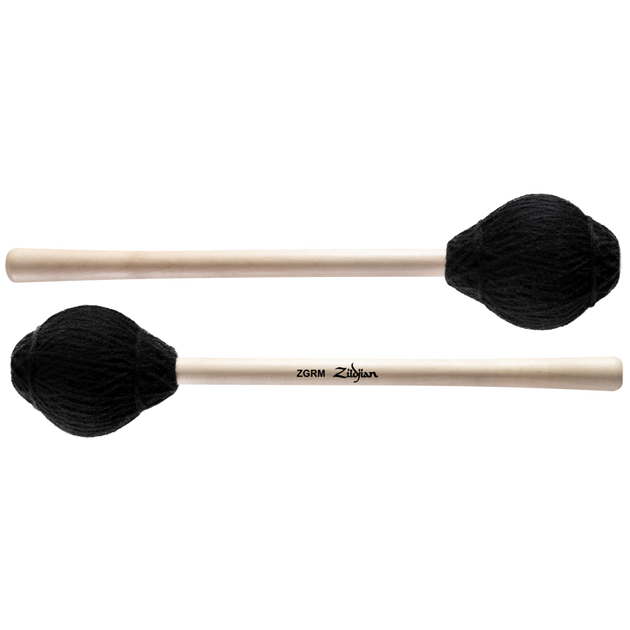 Additional Photos: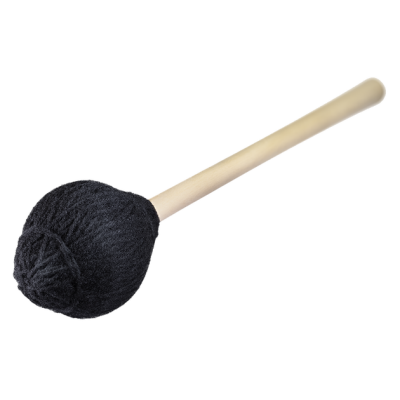 The Zildjian Gong Rollers are designed for sustaining long notes on a gong, whether quieter, low-pitched drones that rumble beneath the orchestra or ensemble, or crescendos that build to sharp, explosive accents. Rollers are yarn-wrapped in a large diamond shape, and come in lighter maple for easy movement around the face of the gong. Shorten your stroke with a single mallet, or quickly warm up the instrument with two. Sold in pairs.

Features
• For sustaining long notes on a gong
• Execute low drones and smooth crescendos
• Maple handles for quicker, shorter strokes around the instrument
• Length: 14 1/4"
• Head diameter: 3"
There are currently no reviews for this product. Be the first to write one!