Zildjian
General Gong Mallet
---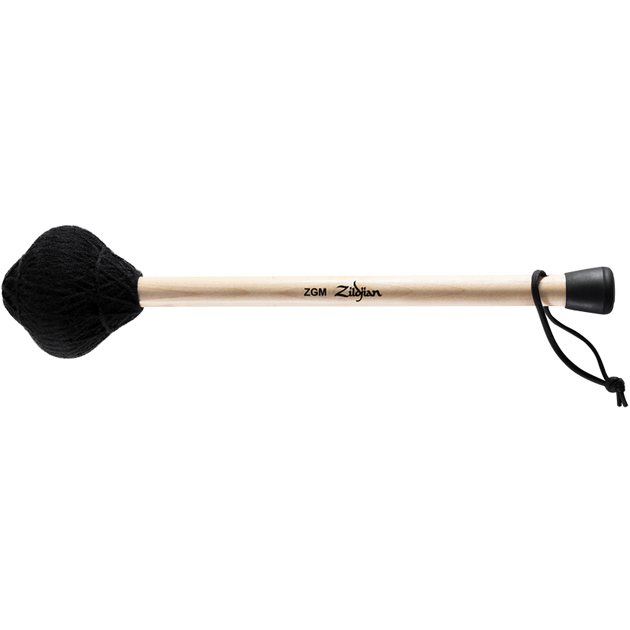 Additional Photos: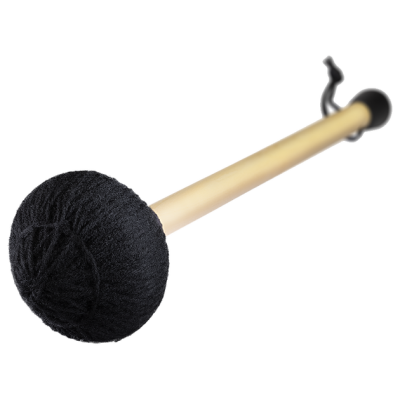 This Zildjian gong mallet is yarn-wrapped in a large diamond shape, and is most suited for playing gongs in a range of 20" to 40" sizes. With a handle made of US select hickory, it is an all-around balanced mallet for gong playing. General strokes will easily pull more volume out of smaller gongs, and allows for great control and nuance when playing larger sizes. Comes with lanyard strap for hanging on the Zildjian Heavy Duty Gong Stand.

Features
• Balanced mallet in hickory for general gong playing
• Suitable for all standard gong sizes
• Drilled with lanyard for hanging on gong stand
• Length: 17.5"
• Head diameter: 3.8"
There are currently no reviews for this product. Be the first to write one!