Debra Wanless Music
More Buzz the Keys: 14 Intermediate Jazz Piano Solos - Hunter - Piano - Book
---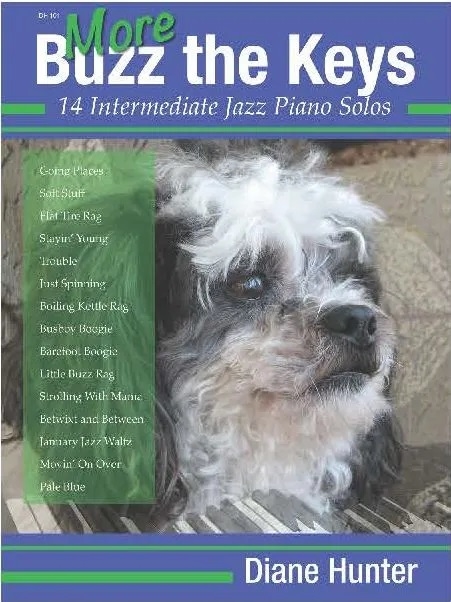 Additional Photos: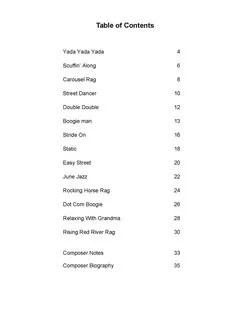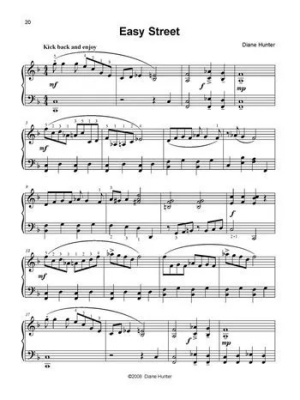 Composer: Diane Hunter
Format: Book
Instrumentation: Piano

More Buzz the Keys is a sequel to Buzz the Keys with another 14 intermediate piano solos in jazz style. These expressive works flow through thumping boogies, flattened blues, smooth ballads, superb swing and rousing rags. Titles such as Yada, Yada, Yada, Scuffin' Along, Boogie Man, and Rising Red River will appeal to all ages and tastes. The perfect addition to your library for recreation and performance playing.
There are currently no questions for this product.
There are currently no reviews for this product. Be the first to write one!