Debra Wanless Music
Creative Learning Level A: Let's Begin - Wanless - Piano - Folder
---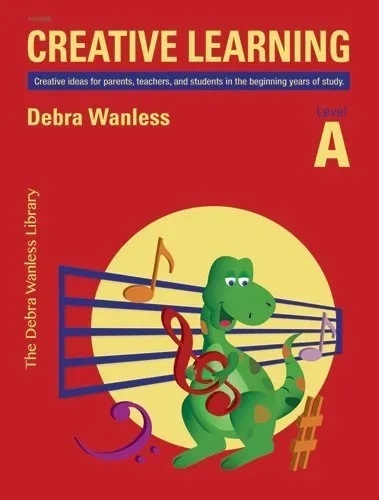 Additional Photos: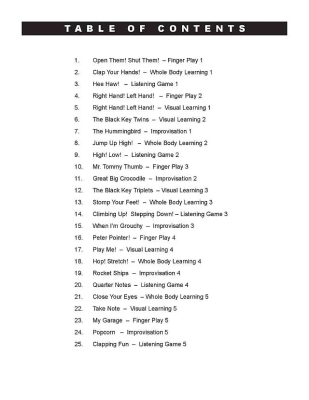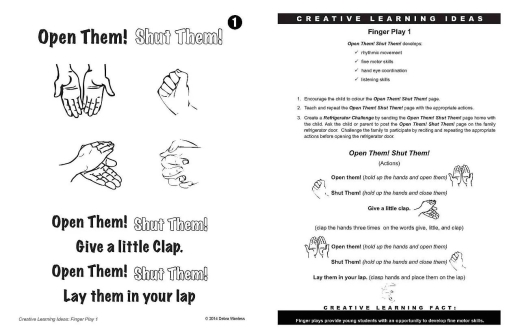 Author: Debra Wanless
Format: Folder with Loose-Leaf Pages
Instrumentation: Piano

Creative Learning Level A assists private and classroom teachers with tools that attract and relate to all learning styles. Creative Learning develops musical skills such as rhythm, improvisation, musical icons, aural skills, large and small muscle functions, and general music language. Children love playing, singing, moving, colouring and sharing their newly developed Creative Learning topics at lessons and at home with family. The loose leaf format allows teachers/parents to "mix and match" topics while maintaining a level of intrigue from week to week. Creative Learning fits well with all method series and classroom styles.
There are currently no reviews for this product. Be the first to write one!