Editio Musica Budapest
Piano Method (1913) - Bartok/Reschofsky - Piano - Book
---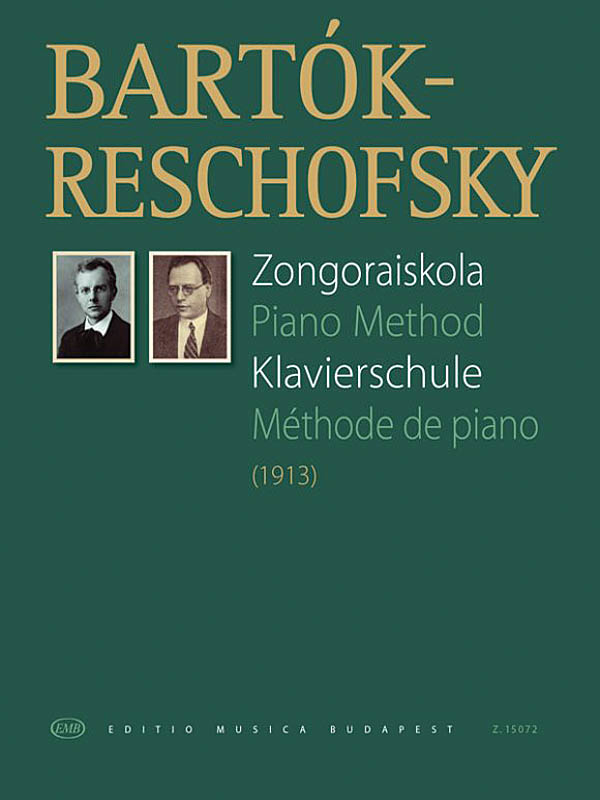 Composers: Bela Bartok, Sandor Reschofsky
Format: Softcover
Instrumentation: Piano

This piano method for beginners, first published in 1913, contains exercises by Reschofsky alongside 48 short pieces Bartok composed to complement the exercises. An early review stated "We can see [here] that a piece for beginners can also be alive and vibrant. It can stir the soul and move the mind". This edition includes text in English, German, French, and Hungarian.
There are currently no reviews for this product. Be the first to write one!