Debra Wanless Music
Piano Music She Wrote: Early Elementary - Mogensen - Piano - Book
---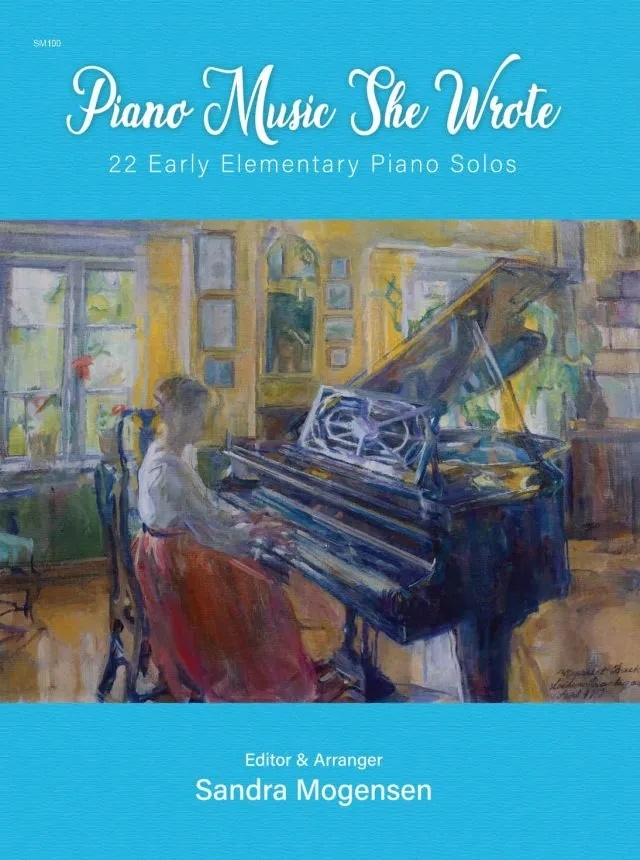 Additional Photos: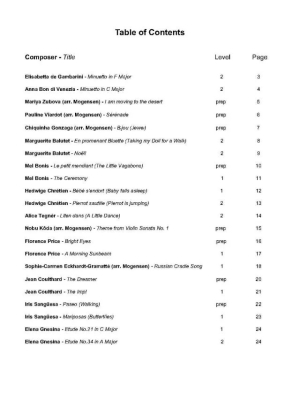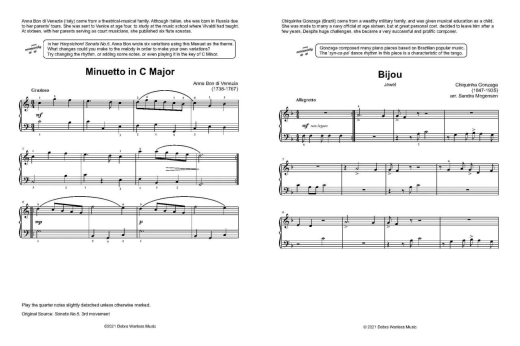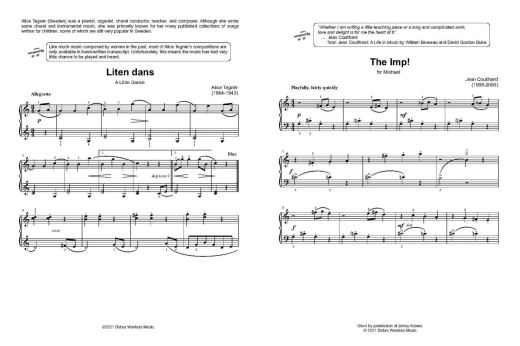 22 Early Elementary Piano Solos

Composer: Various
Editor/Arranger: Sandra Mogensen
Format: Book
Instrumentation: Piano
Level: Early Elementary

Piano Music She Wrote for the early elementary pianist includes centuries of piano solos written by these amazing, and too often overlooked composers! The Piano Music She Wrote project already includes a PMSW Online Directory and YouTube channel. And now editor and arranger, Sandra Mogensen has compiled a beautiful collection of 22 works from Baroque to Contemporary solos in a wide range of styles for levels pre-one to level 2. This collection includes 15 women composers from 11 different countries, including Canada. A must have for your library and students!
There are currently no questions for this product.
There are currently no reviews for this product. Be the first to write one!