Beyerdynamic
Clip for TGD70D Dynamic Kick Drum Microphone
---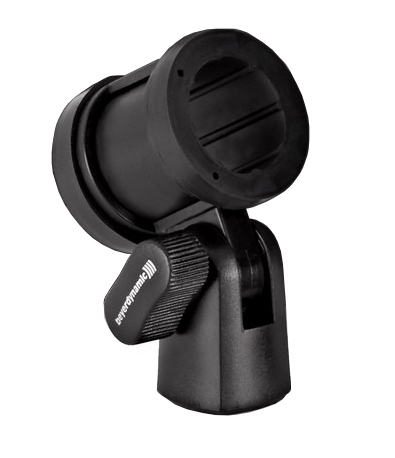 This product is no longer available.
Beyer Dynamics TGD70D is a professional dynamic microphone for miking drums and percussion. This clip for the TGD70D allows you to mount the microphone on any stand with a 3/8" thread.
There are currently no reviews for this product. Be the first to write one!