Debra Wanless Music
Sea Song - Pinckney - Piano Trio (1 Piano, 6 Hands) - Sheet Music
---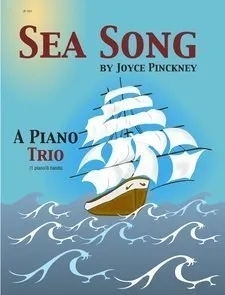 Additional Photos: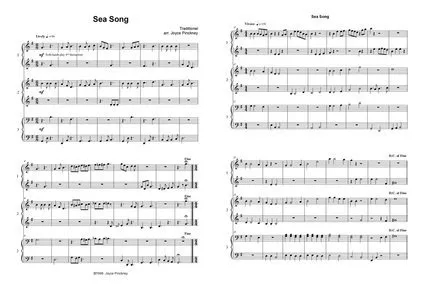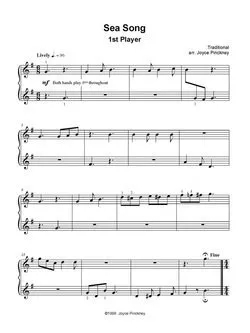 Arranger: Joyce Pinckney
Format: Sheet Music
Instrumentation: Piano Trio (1 Piano, 6 Hands)
Level: Early Intermediate
Sea Song
is another fun piano trio based on traditional sea shanties. The shared melodies make this an exciting audience pleaser. Conductor score and individual parts for each performer included.
(Grade 3 4 )
Sea shanties
Shared melodies
Conductor's score
Individual inserts for each player - one copy required for performance
Compound metre
Each performer's score is printed on an individual sheet
The purchase of one copy creates a complete performance opportunity.
There are currently no reviews for this product. Be the first to write one!