Belwin
Practical Studies for Saxophone, Book I
---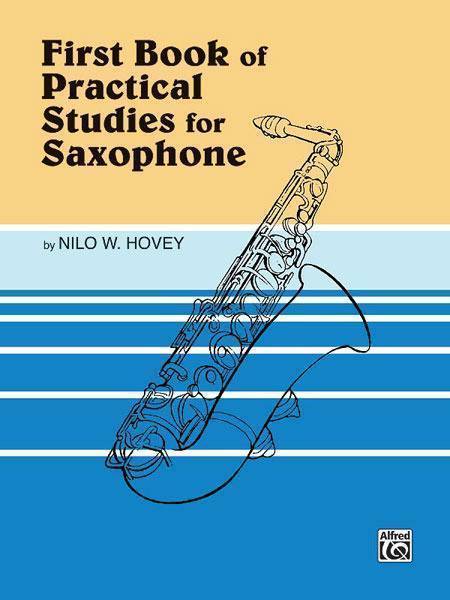 A supplement to any of the elementary methods available for saxophone. It contains studies for rhythmic development designed to aid the student in developing sight-reading ability. Included also are daily technical exercises which consist of indispensable scale, arpeggio, and interval work which should be included in the daily routine.
There are currently no questions for this product.
There are currently no reviews for this product. Be the first to write one!