Meinl
Sonic Energy Pocket Steel Tongue Drum - Navy Blue Venus Flower
---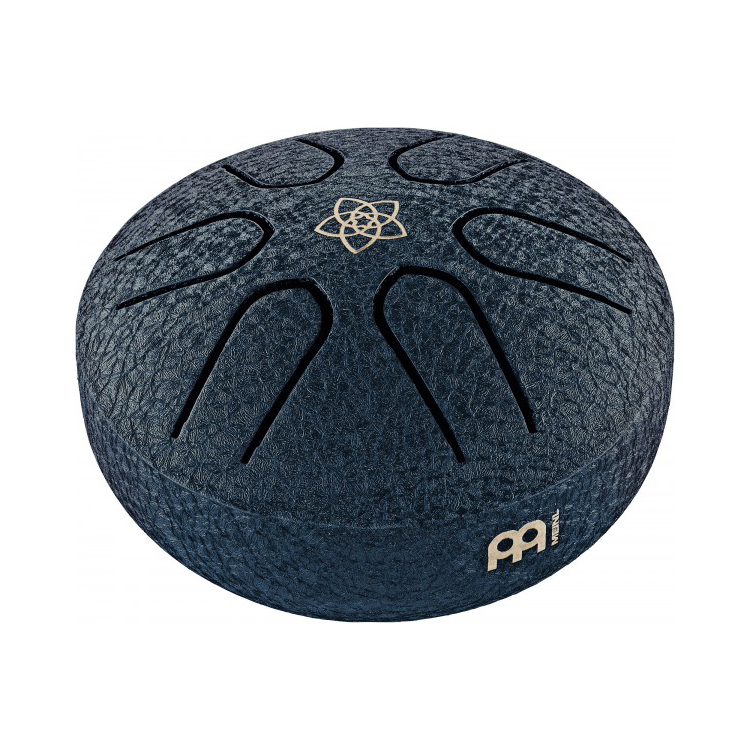 Additional Photos: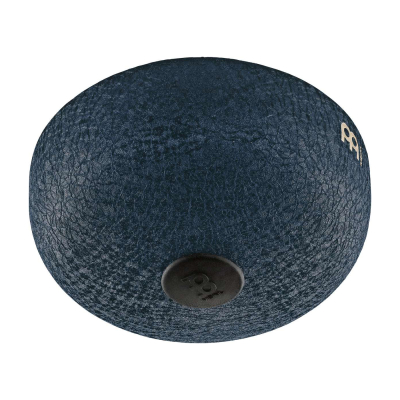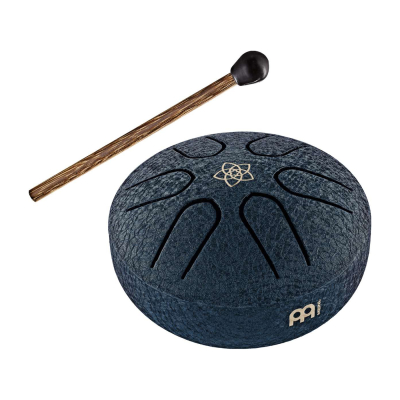 The Meinl Sonic Energy Pocket Steel Tongue Drum is suitable for any music lover, teacher, or sound therapist. It has a very compact size, making it ideal for on-the-go use. Whether in the studio, in the classroom, in the office, or on the coffee table, this drum with a diameter of only 3 inches (7.6 cm) can be played by anyone, anywhere, regardless of skill. Thanks to the pre-tuned scale, there are no wrong notes to play. The sound is joyful and soothing.

Specifications
Material: Stainless steel body Silicon foot Zwarte Kabbes wood (Tatabu) mallet with rubber head
Includes: Wooden mallet with rubber head
Colour: Purple
Diameter: 3" (7.6 cm)
Height: 1.85" (4.7 cm)
Proposition 65: Yes
Tuning: A5, B5, C#6, E6, F#6, A6
There are currently no questions for this product.
There are currently no reviews for this product. Be the first to write one!