LudwigMasters Publications
Plymouth Trilogy - Innaconne - Concert Band - Gr. 5
---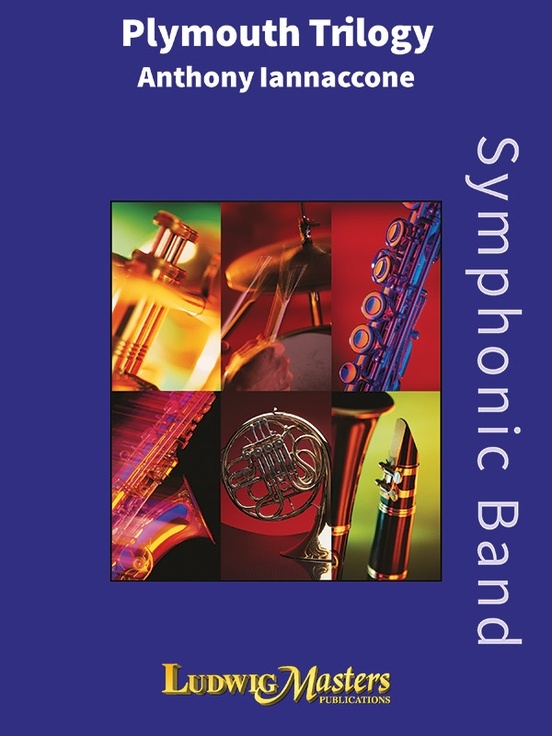 Composer: Anthony Iannaccone
Format: Score and Parts
Instrumentation: Concert Band
Level: 5

In three movements (each tending more towards light rather than ponderous), this is an immensely accessible work that would be appropriate for bands of moderately advanced skills. From a 6/8 march-feel opening, to a reflective middle movement that ends as a pianissimo chorale, to a lively ending rag, this is a great work. Transparent scoring allows players to shine in small groupings and the surrounding ensemble passages sparkle with life and energy.
There are currently no questions for this product.
There are currently no reviews for this product. Be the first to write one!