The Lorenz Corporation
Easter Vignettes - McConnell - Organ (2-staff) - Box
---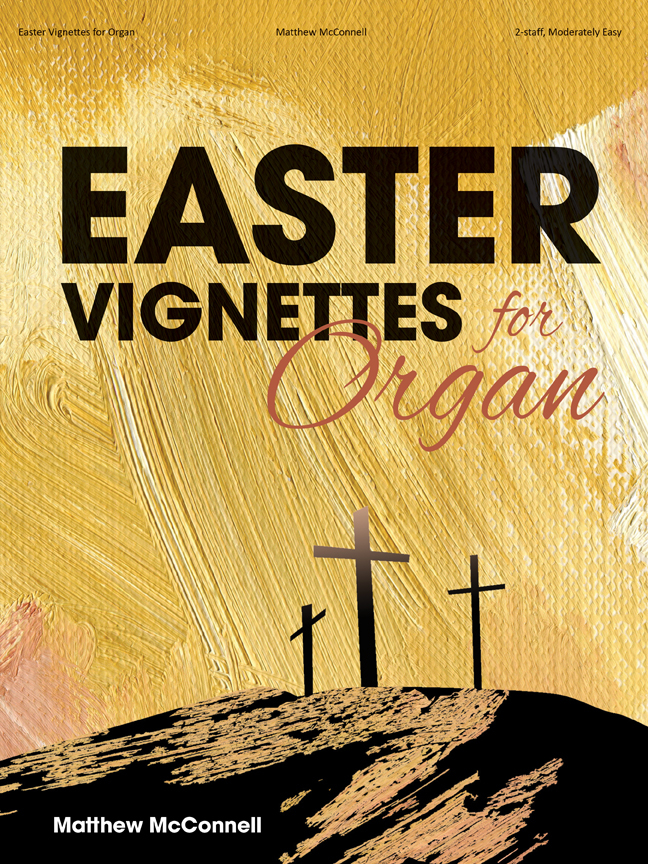 Additional Photos: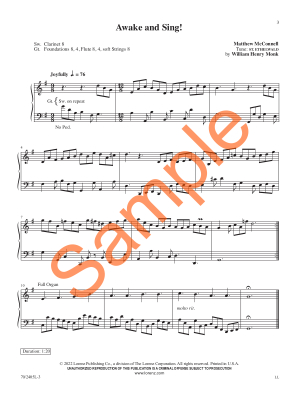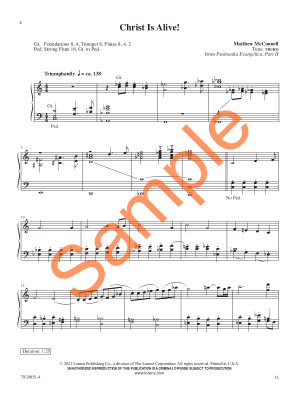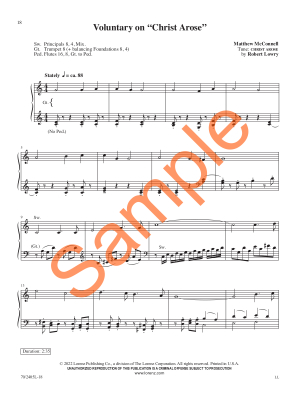 Product Videos :
YouTube Video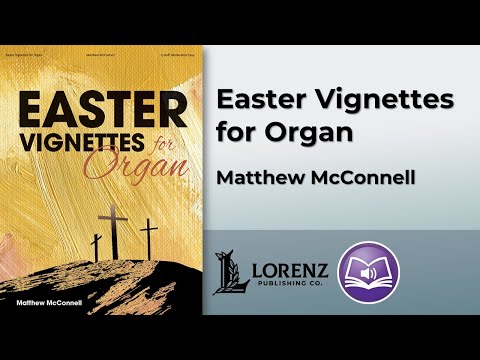 Arranger: Matthew McConnell
Format: Box
Instrumentation: Organ, 2-staff
Level: Moderately Easy
The joy and mystery of the Easter season inspired these hymn arrangements by Matthew McConnell that unfold and blossom in unexpected ways, often attempting to mimic the growth of spring vegetation. The works are brief in duration and will provide truly fresh material for service playing or concerts throughout the Easter season.
Contents:
Awake and Sing! [st. ethelwald]
Christ Is Alive! [truro]
Impression on "Rock of Ages" [toplady]
Meditation on "Now, My Tongue, the Myst'ry Telling" [st. thomas]
Contemplation of the Cross [rockingham]
Morning Bells Ring the Mystery [frere jacques]
Reflection on "Surrender" [surrender]
The Desert Shall Rejoice
Voluntary on "Christ Arose" [christ arose]
Press play to listen:
Press play to listen:
Press play to listen:
Youtube video product demo
There are currently no questions for this product.
There are currently no reviews for this product. Be the first to write one!