G. Henle Verlag
The Lark - Glinka /Balakirev /Bitzan - Piano - Sheet Music
---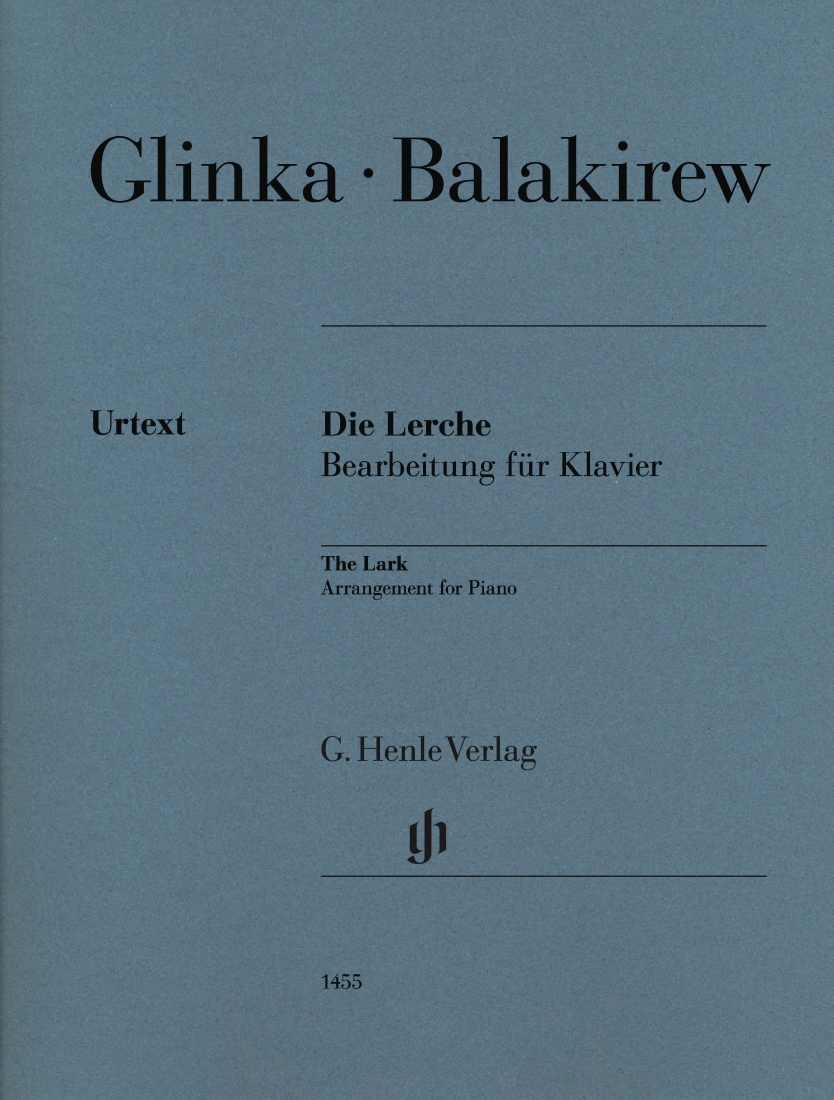 Additional Photos: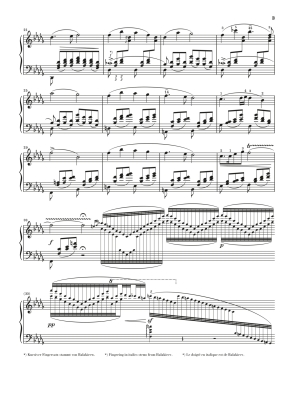 Composer: Mikhail Glinka
Arranger: Mily Balakirev
Editor: Wendelin Bitzan
Fingering: Evgeny Kissin
Format: Softcover, Urtext Edition
Instrumentation: Piano
Level: Medium

"The Lark" is one of the most popular Russian songs of the Romantic era, composed by the founder of the Russian nationalist school, Mikhail Glinka. His fellow countryman, Mili Balakirev, took this simple, melancholy air as the basis for a highly virtuosic piano transcription a la Liszt. It is an impressive bravura piece of moderate length that is ideally suited as an encore or in recitals.

While researching this new Urtext edition, G. Henle Publishers succeeded in unearthing two sensational sources; Balakirev's autograph manuscript, believed to have been lost, was rediscovered, as was a print copy with revisions in the composer's own hand that documents the definitive version. Not only the edition, but the fingerings, too, are of the very highest quality; they were prepared by Russian star pianist Evgeny Kissin.
There are currently no questions for this product.
There are currently no reviews for this product. Be the first to write one!