Hal Leonard
Kodaly in the Classroom - Intermediate (Set I) - Rann - Teacher Edition
---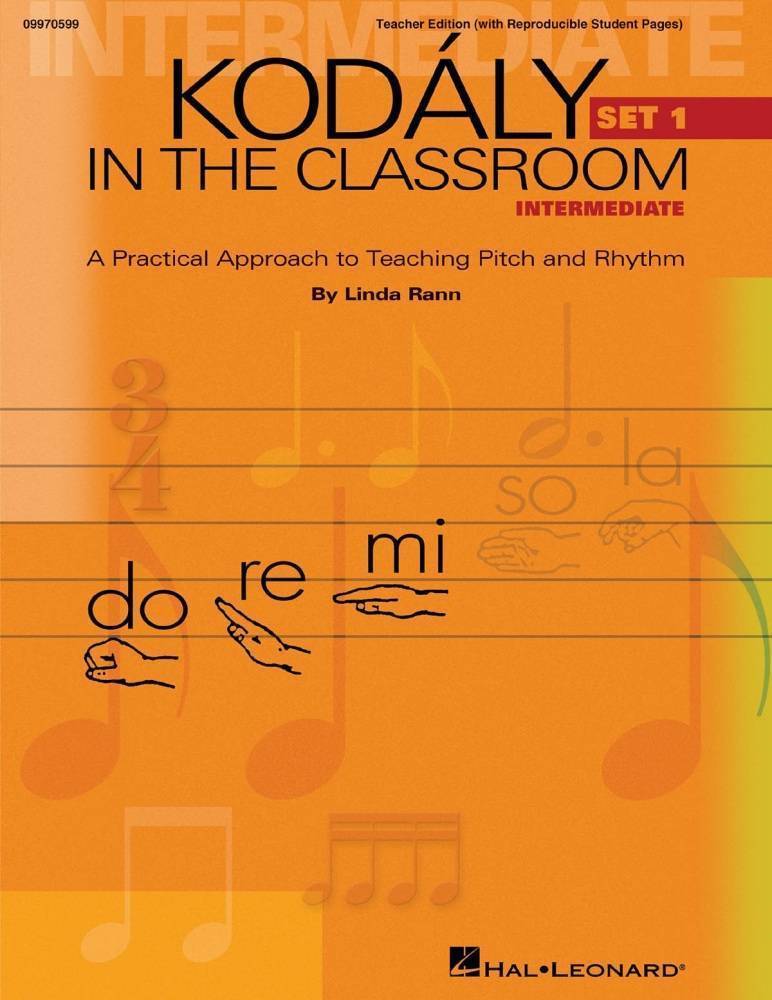 Additional Photos: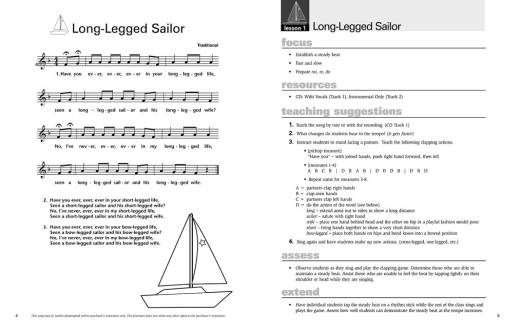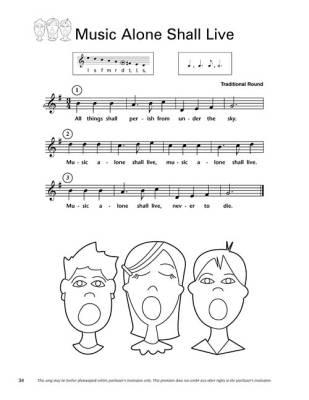 A Practical Approach to Teaching Pitch and Rhythm
Composer: Linda Rann
Format: Book
Version: Teacher Edition (with reproducible student pages)
Kodaly in the Classroom is a series of children's songs and teacher lessons sequentially organized to teach the basics of pitch and rhythm through singing and games for elementary students. The song material consists of American folk and well-known children's songs. Teacher lessons are easy to follow and do not require previous training in Kodaly methodology. Also included are reproducible singer sheets and activities. A companion CD with vocals and accompaniment only tracks can also be obtained. Available: Teacher Edition, Performance/Accompaniment CD, Classroom Kit (Teacher and P/A CD). For Gr. 4-6.
Song List:
Alabama Gal
Amasee
The Birch Tree
Button You Must Wander
Canoe Song
Cape Cod Girls
Chatter With The Angels
Dinah, Dinah
Frere Jacques (Are You Sleeping?)
Land Of The Silver Birch
Laughing Singing
Long-Legged Sailor
Long Live Music (Viva La Musica)
Love Somebody
Music Alone Shall Live
Oh How Lovely Is The Evening
Old Blue
The Old Brass Wagon
Tideo
Weevily Wheat
Press play to listen:
There are currently no reviews for this product. Be the first to write one!