Meinl
Mini Conga 4.5'' - Tye Dye
---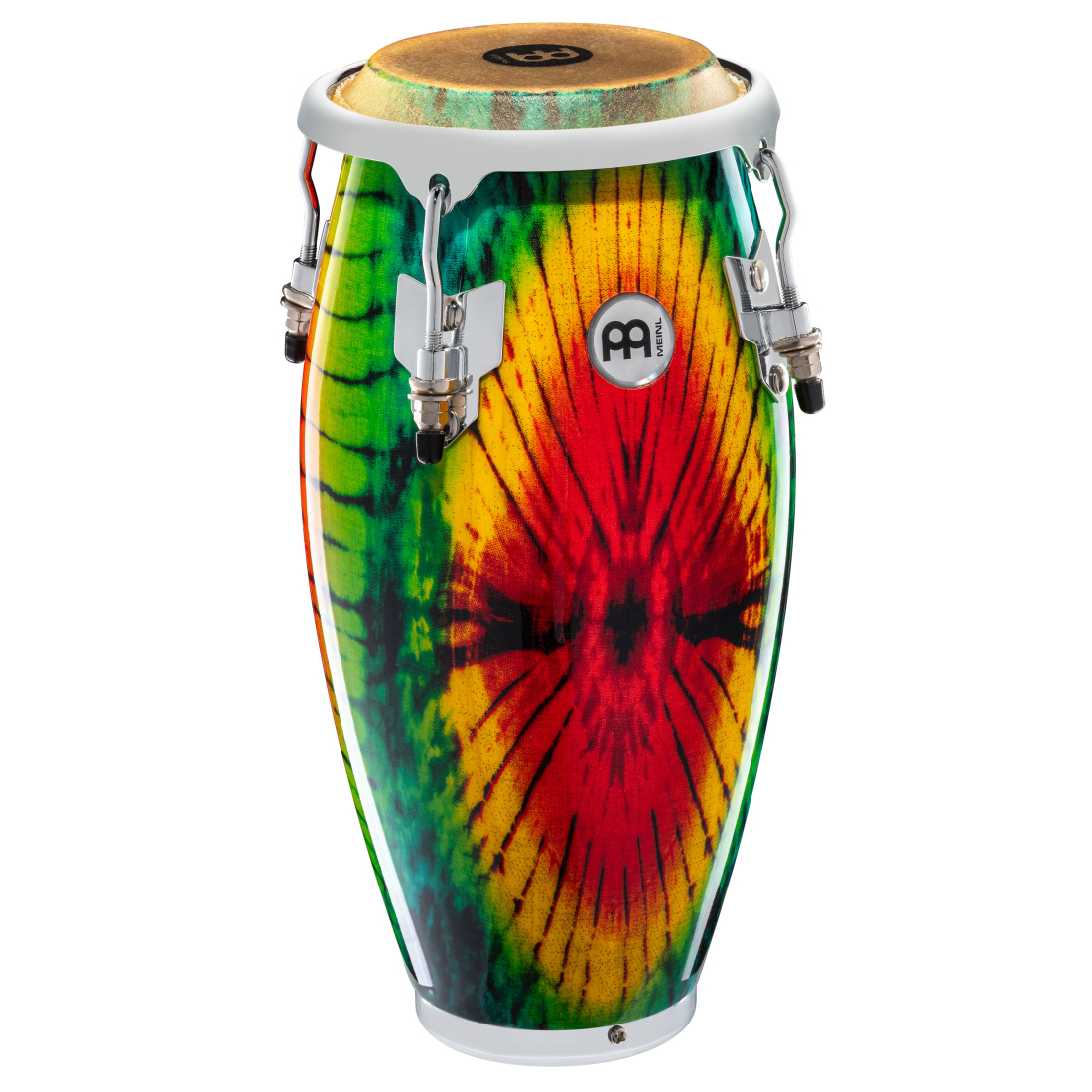 With all the features of a full size conga, the MEINL Mini Congas are fun to play and look great with their natural wood body and chrome hardware. At 11 inches tall, these miniature versions are about 2/5 the size of a normal conga. Outfitted with a buffalo skin head and 4 tuning lugs, these drums are fully capable of producing a rich sound. Enjoy spontaneous jam sessions at home or at work. The Mini Congas are also a great gift idea.


Features
• 2/5 the size of a regular conga
• Tunable buffalo skin head
• 4 chrome lugs
• Rounded rim


Specifications
Size: 4 1/2" Wide; 11" Tall
Material: Siam Oak (Hevea brasiliensis Muell.-Arg.)
Colour: Tye Dye

There are currently no questions for this product.

There are currently no reviews for this product. Be the first to write one!