Pavane Publishing
Advance ... Your Choir with a Cure for Musical Illiteracy
---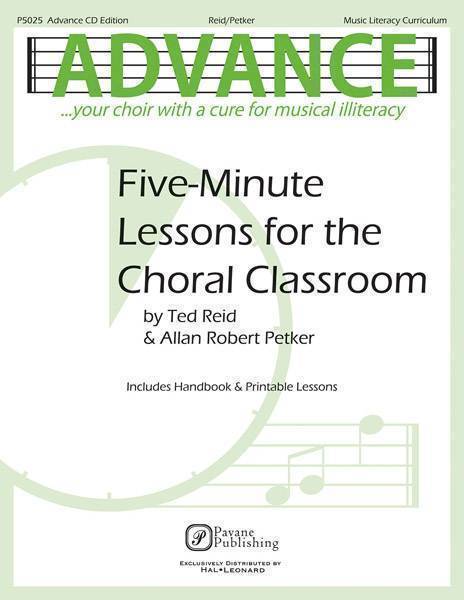 The issue of musical literacy is not the same as sight reading, yet singers frequently are only educated in the latter. This remarkable resource organizes the learning process into 3 areas: Names, Rhythm, and Intervals. Designed in 5 minute classroom lessons for high school age and higher, this program works in both church and school settings. Neatly and concisely placed on one CD-ROM, an unlimited reproduction license is included for all 89 lessons as well as the optional quizzes and exams.
There are currently no questions for this product.
There are currently no reviews for this product. Be the first to write one!