Latin Percussion
Agogo Bells
---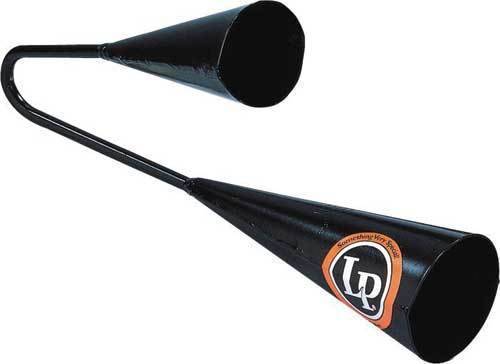 LP's interpretation of the instrument that comes from Brazil.

Through years of extensive use on influential recordings, LP Agogo Bells have become the sound that is sought after globally.

Made of 18-gauge steel and relatively pitched a minor third apart.
There are currently no reviews for this product. Be the first to write one!